5 reasons we're looking forward to autumn
Posted 15th September 2015 by SockShop
British autumns, unlike summer and winter, are reliable. The leaves will always turn, the weather will be either moody and overcast or clear and crisp, and the clocks will go back.
So instead of longing for summer days, see why we're getting excited for Autumn.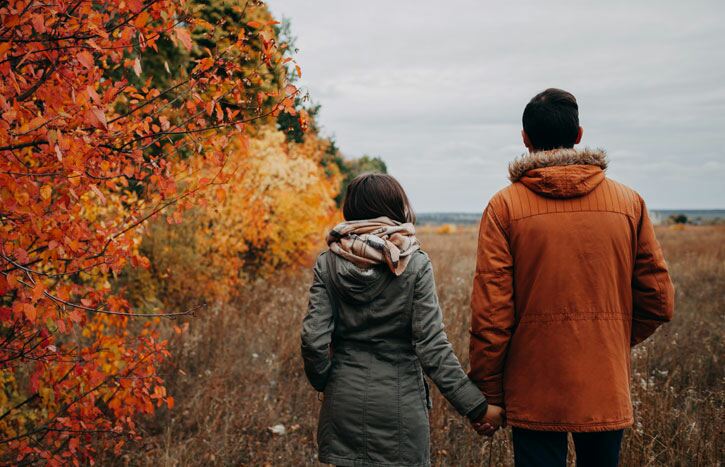 Make sure to keep your toes cosy this autumn

Wrapping up for a walk in the crisp weather

Piles of leaves, mushrooms popping up everywhere, ripe apples and pears hanging from trees and crisp, clear air – what's not to love about heading into the British countryside for a walk this autumn.

But as the sun goes into hiding for another year and the first frosts start to turn the grass white, heading outside can get a bit cold.

Make sure you've got your chunky boot socks on - new boots and, of course, new boot socks are one of the best things about heading into the colder seasons.

Halloween Fancy Dress

Getting dressed up for Halloween is great fun for all the family. The kids get the chance to dress up like their favourite superhero or go classic ghost, witch or pumpkin, and go trick or treating or enjoy those timeless Halloween games from apple bobbing to pin the nose on the witch.

And who's to say the adults can't get involved?! In fact, these tights from Silky are some of our favourites and the perfect way to get in on the fancy dress action in a super chic style.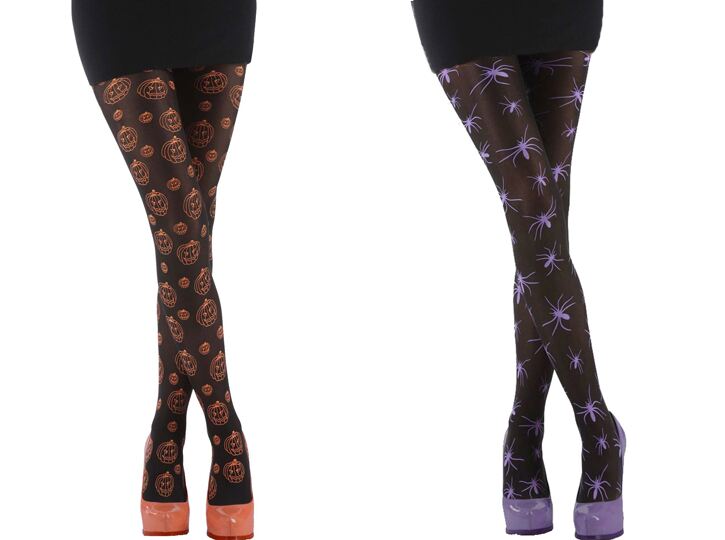 Bonfire Night

Huddling around the fire, eating toffee apples and seeing the sky alight with colourful fireworks. What's not to love?

And while the fire may keep you warm for a while, you'll want to make sure you're properly prepared for when it dies down to the embers.

Make sure you've got your woollen gloves, a cosy hat and a warm scarf to keep the cold from you.


Get cosy by the fire

But if it's all too much and the weather really gets unbearable, cosy up by the fireplace with a cup of hot chocolate, a thick blanket and a good movie. It's what cold and wet Sunday afternoons were made for.

Add to the cosy feeling with a pair of slipper socks. Whether you go for warming wool or some grip-soled socks, you'll stay lovely and warm throughout the season.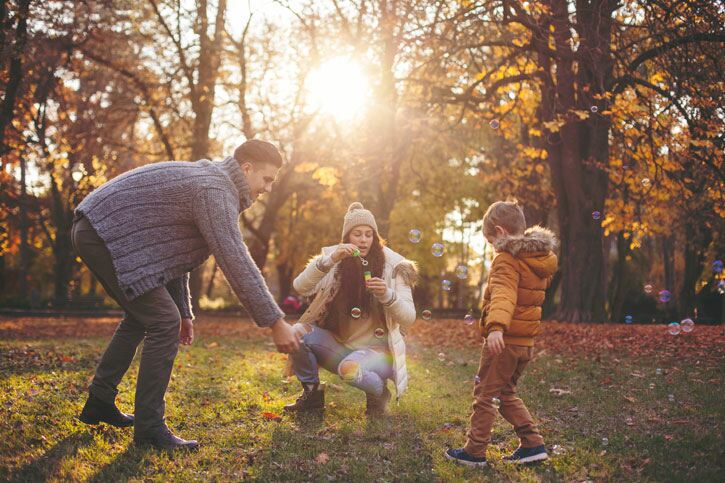 And of course the run up to a certain festive season...


Okay we hate to be the ones to bring it up but... Oh who are we kidding, no we don't. Who doesn't love the run up to Christmas?! Christmas movies, Christmas music, Christmas Parties, Christmas Food... And don't forget your Christmas socks!