How to: go film geek chic
Posted 25th September 2015 by SockShop
We've all got a bit of geek in us – but sometimes we choose to hide it.

Now, with the London Film Festival just around the corner, it's time to wear your geek credentials on your sleeve… and your legs, feet, hands and head.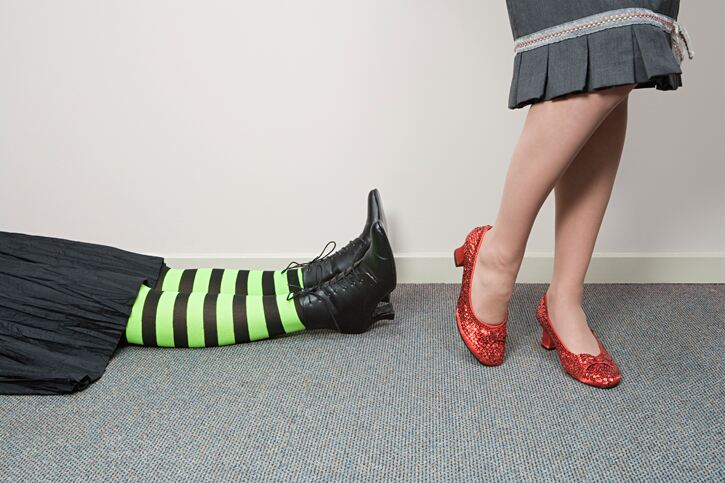 Here's how to get the look.

The obscure t-shirt

Picking the right t-shirt is a bit of a landmine for film fans. Ideally, it should be so obscure that only you and a handful of others get it.

Favourites include t-shirts of fictional companies from films. Weyland Yutani from the Alien franchise or the Tyrell Corporation from Bladerunner have become big fan favourites, but could be too mainstream for real film geeks.

Try a Hudsucker Industries t-shirt from the Cohen Brother's Hudsucker Proxy or Nakatomi Trading Corp from Die Hard.

Vintage jacket

To cover your cool t-shirt – because you want people to think you didn't put too much thought into its selection – you've got to go for a retro jacket.

Whether it's a second-hand velvet suit or vintage leather biker jacket is up to you, though velvet is making a comeback this winter.
For added points, it should ideally be inspired by your favourite film character. The leather jacket worn by Tyler Durden in Fight Club is a big favourite, though a little too obvious.

Go for a Kill Bill yellow and black jacket or, if you want to be fully on trend, try a fake fur coat like Margot Tenenbaum's from the Royal Tenenbaums.

OTT tights

You've got to make a statement with your legs. And with winter approaching, it's time to embrace the ringer tights.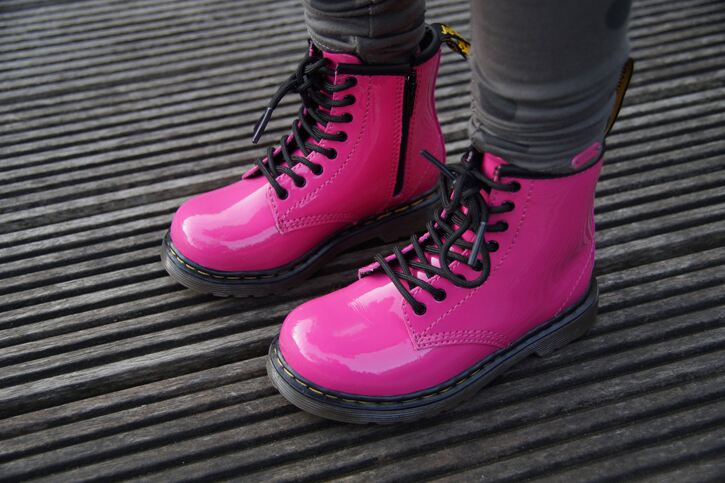 DMs



On the feet it's got to be classic Dr Martin boots. Go for one of the many outlandish colours or opt for the classic black.
The only other alternative is a pair of Converse All-Stars, preferably in bright colours and mismatched for that 'I didn't have time to find the right ones' look.
Accessories



Here you can really have fun – for the classic "geek" look try some horn-rimmed glasses and an oversized backpack. Think Edna from Ghost World.
Elsewhere, you can really go for it with everything from key rings to necklaces referencing your favourite films.
Superhero socks



Finally, finish of the whole outfit with a pair of superhero socks.
Whether you're a fan of Iron Man or Thor's more your cup of tea, we've got you covered. We even cross the Marvel/DC divide with Superman socks.
If you're not a fan of superheroes (say what?!), there's always the likes of The Muppets, Minions, Sesame Street, Dr Who, The Simpsons, the list goes on.