Inspired by Rio: get involved in your favourite sports
Posted 6th September 2016 by SockShop

Just because the games are over and summer is coming to an end - although we've still got the excitement of the Paralympics to come! - it doesn't mean you have to give up on your sporting dreams.

Like many of us, you've probably seen sports at Rio and thought, 'maybe I could do that' (the gymnastics was our favourite).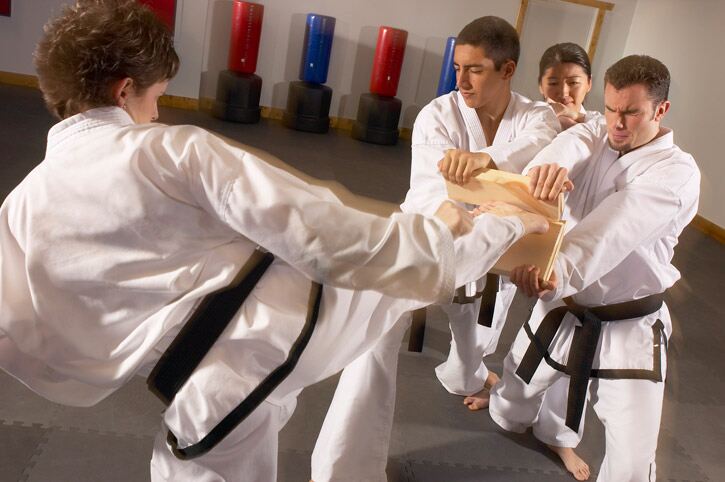 Here are a few ways to keep that dream alive and get involved in the sport of your choice…

Local clubs

You might not know it but there's probably a local sports group somewhere near you that's playing the game you want to be involved in right now! Ok, so maybe not right now, but probably say every Thursday at the local community centre.

Whether it's taekwondo, fencing or gymnastics, there will be a group nearby you could go along to, and you don't need to take part right away. Pop in for a chat and see what everyone's doing.

If there isn't a group already, why not start one yourself? You don't need to have professional trainers, just a space and a group of people willing to learn and get involved.

Look for events

A good way to find groups is by going to regular events or meet ups. Take a look at the notice board of your local community centres and gyms to see if there are any competitions, showcases or charity events.

These are a great way to see the level people are at, talk with those involved and find out the finer details of taking part, such as costs, what kind of equipment you need to buy and what you can borrow, and the ages of those taking part.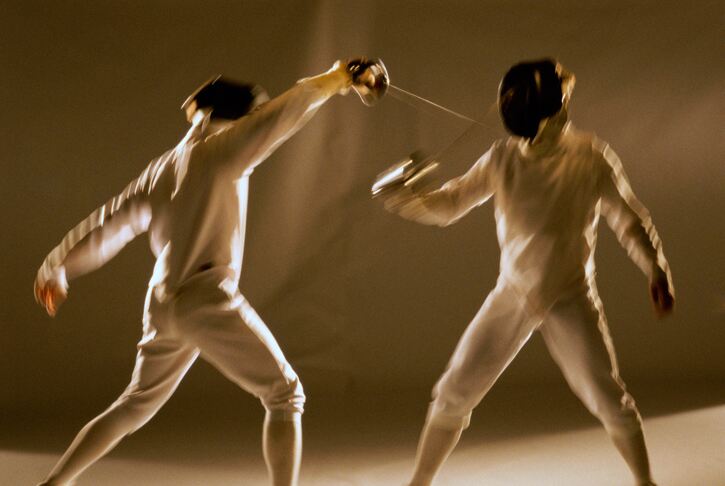 At school

If you're at (or, indeed, about to start) university, look into joining one of the uni's sports teams - you'll be blown away by how many there are, from football to Quidditch!

With the new semester about to start, now's the perfect time to get involved. Remember, if there's a society, there'll be a stall at Freshers Fair! They'll all be keen for new members, whether you're a first year, second year or even fifth year!

Try the Student Union notice boards for announcements or go to the university's website or Facebook page and put out a request.

These can be great for beginners as they are often cheaper than private classes and you'll know most people will be at a similar age to you.

If you're still in school, now is a great time to join an after-school sports club. Check the school's notice board, the gym, or even ask the PE teachers about getting involved in school sports - they'll be happy to have you on board.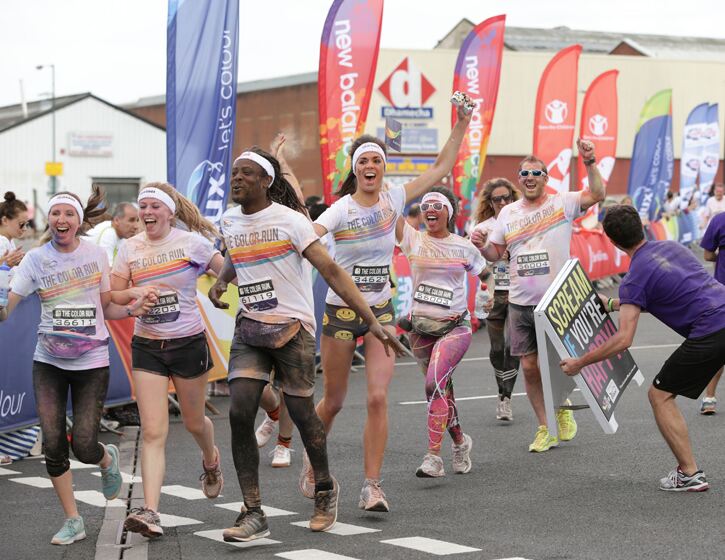 Do it by yourself

You don't have to join a club or sign up to classes to get fit and healthy – you can do it yourself.

If you were inspired by Mo Farah or Usain Bolt, try the BBC's Get Inspired site which can direct you to your nearest sports clubs.