More than just your average socks
Posted 27th September 2016 by SockShop

You might think socks are just something you throw on in the morning and then throw into the laundry basket at the end of the day. If you're a bit of a fashion fan, you might use them to accessorise and add a bit of colour to your outfit.

But what you might not know is that socks can perform a number of functions, with specialist socks for tons of uses.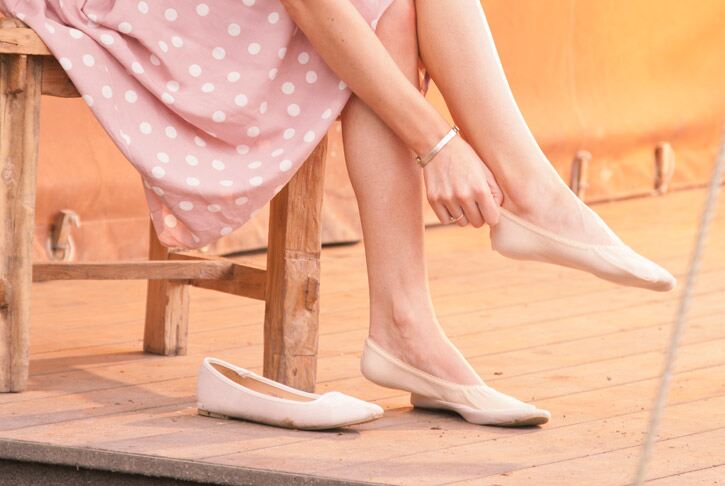 Shoe liners

These are the socks you never know about. Sitting below the tops of shoes or trainers, arch support socks are for you.

Their innovative design provides an elasticated section that fits around the arch of your foot, holding it in place to provide extra support.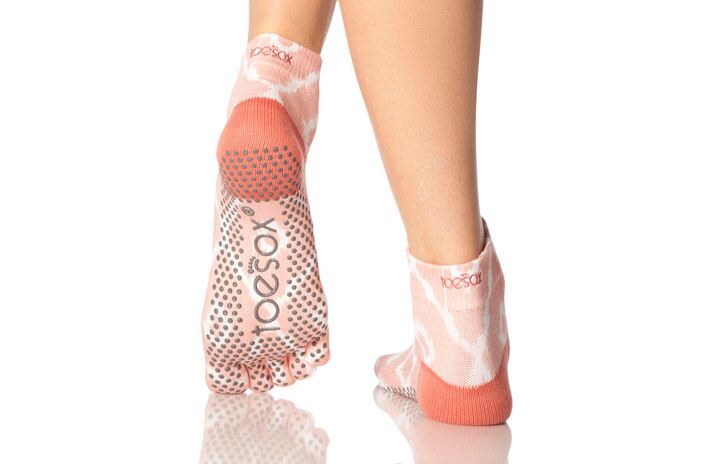 Toe socks

Ever had a sock that fits like a glove – well, left and right socks.

This means they are designed to fit your feet better, especially around the toe area. It helps to reduce wear and tear on the ends where you're most likely to get a hole.