More than just your average socks
Posted 27th September 2016 by SockShop

You might think socks are just something you throw on in the morning and then throw into the laundry basket at the end of the day. If you're a bit of a fashion fan, you might use them to accessorise and add a bit of colour to your outfit.

But what you might not know is that socks can perform a number of functions, with specialist socks for tons of uses.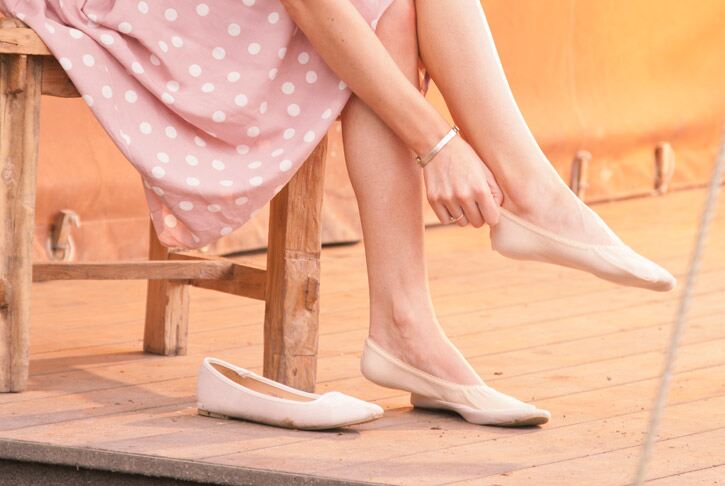 Shoe liners

These are the socks you never know about. Sitting below the tops of shoes or trainers, shoe liners allow you to have the barefoot look without the nasty side effects of going barefoot in shoes – i.e. bad smelling shoes and feet.

Hand-linked toes

For those sensitive souls among us, having ill-fitting socks can be a nightmare akin to having a stone in your shoe all day.

Often the problem comes down to the toe seams – the area where the toe part of the sock is stitched to the rest of it. This usually causes the material to bunch up – but hand-linked toes are essentially seamless, providing a much comfier experience.

Gentle grip

Keeping your socks riding high can be tough, especially after a few washes, and for statement socks that you want sitting high up your calf, having sagging cuffs can be a nightmare. Make them too tight though and they start to cut off the circulation to your feet.

The answer is gentle grip comfort cuff socks. These are constructed so they mould to the natural contours of your leg, but without any tight elastic

Bamboo fibre

As mentioned in these pages before, bamboo is an ideal fibre to create socks from thanks to its natural breathability, anti-bacterial properties and wicking ability.

It helps keep feet drier for longer and is from sustainable sources, so better for the environment.

Arch support

If you're an avid sportsperson, then arch support socks are for you.

Their innovative design provides an elasticated section that fits around the arch of your foot, holding it in place to provide extra support.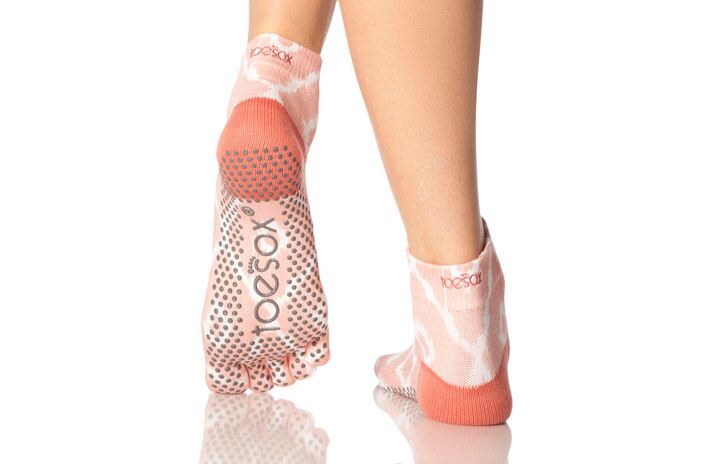 Toe socks

Ever had a sock that fits like a glove – well, toe socks go one step further by actually providing a glove for your feet.

With individual sections for each toe, these socks are ideal for Pilates, yoga, and ballet as they allow you to flex, point, dance, and spread your toes better than anything but bare feet.

Left and right socks

Socks can go on either foot right? For most pairs this is true, but a growing trend is for pairs that come with left and right socks.

This means they are designed to fit your feet better, especially around the toe area. It helps to reduce wear and tear on the ends where you're most likely to get a hole.