Create the ultimate GBBO-inspired office cake sale
Posted 6th September 2018 by SockShop
If you've been inspired by the latest season of Great British Bake Off hitting our screens and want to put it to good use, why not organise an office cake sale?

Cake sales can be an easy way to engage the whole office and try some delicious cakes, all in aid of charity! If you want to pull off the ultimate cake sale, follow these top tips...

Start organising early
Give yourself plenty of time to organise the best cake sale possible by starting things off early. The first thing you need to do is to identify which charity (or charities) you want to support. Next, you should start recruiting members of the team who are happy to participate. Because with no baking, there'll be no cakes to sell!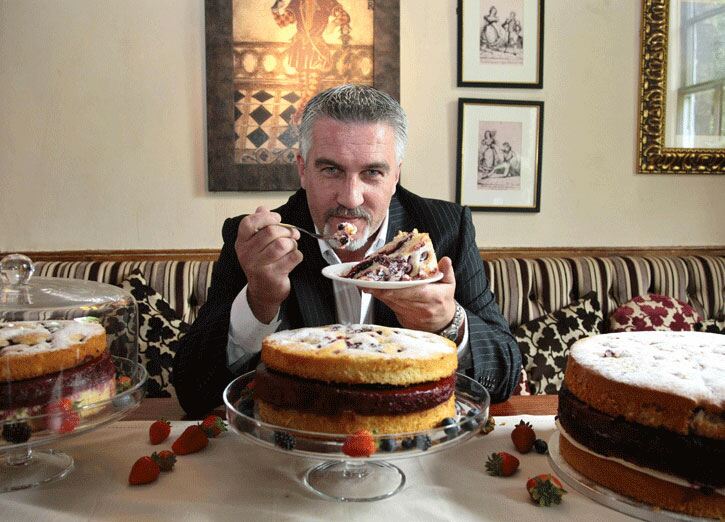 Promote, promote, promote
Once you've selected a charity and set a date in the diary, the next thing is to promote your sale. Stick up some posters and flyers around the office, and send around an email telling everyone when and where they can stock up on some tasty treats.

Engage local businesses
A great way to bump up your donations is to engage with local businesses and see if they help you out. If you have some charitable-minded local companies that can afford it, why not ask if they can match your fundraising total pound for pound?

Choose your location wisely
When it comes to drumming up business for your cake sale, the three most important things to remember are location, location, location. Try and pick a place that's accessible for everyone – think next to the lifts or in the foyer.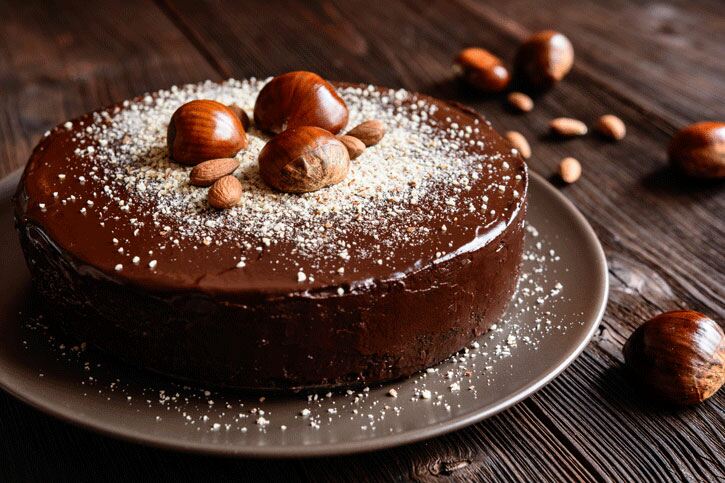 To price or not to price?
When it comes to pricing, you have two options. Either you introduce a pricing structure and have everything labelled up beforehand, or you forgo pricing altogether and simply let people pay what they want. While this second option may sound like a recipe for fewer donations, you'd be surprised at how generous some people can be when it comes to a good cause.

Cater for everyone
Walk into any supermarket these days and you'll find the shelves are full with options for all dietary requirements – and your cake sale should be no different. Make sure you have options for vegans, coeliac sufferers, and those with intolerances to gluten and dairy. That way everyone will feel included, and people with those dietary requirements will feel more inclined to splash out.

Add some savoury touches
Cakes are great, but not everyone has a sweet tooth. In addition to the standard selection of tray bakes and muffins, why not get people to contribute some savoury options? Some sausage rolls or pasties will tempt a whole different audience to your cake stall and will help you raise some extra money.

Presentation is everything
Instagram is king, and when it comes to a cake sale it's a good idea to remember the Instagram-ability of a cake will have a big impact on how well it sells. Try and opt for prettier cakes if possible, and make sure the presentation on the stall itself is top-notch to help your colleagues get hashtagging all the way to the donation pot.