Freshers Week prep: Everything you need to take
Posted 17th September 2019 by SockShop
Freshers Week is creeping up fast, but you've still yet to pack your uni essentials!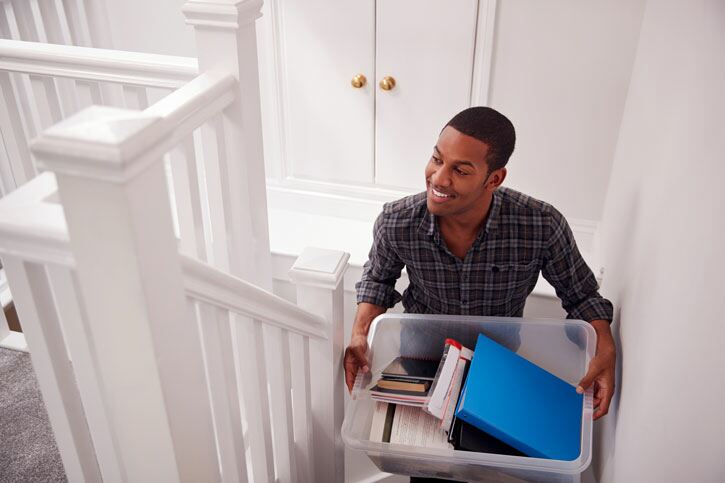 Here's a list of the Freshers Week must-takes you can't live without…

Bedding and towels
The absolute basics. Get kitted out with some nice new bedding and some fresh towels. It's a good idea to take a couple of sets, as washing machines might not always be easy to get to. If you're staying in a hall of residence, bedding may be provided – but always double check first!

Flipflops
A Freshers essential you might not have thought of – but flipflops are especially useful if you've got a shared shower area. That trek back from the shower blocks won't be so fun if you're walking barefoot in last nights' spilt drinks…

A recipe book
Yes, you might actually need to cook! Whether you buy a student recipe book, or get your mum to write down your favourite meals, cooking is one of the best ways to make friends at uni.

Cutlery
There's nothing worse than going for a bowl of cereal but being unable to find a clean spoon. Keeping a spare set of cutlery in your room or your food cupboard is the best way to save having to do everyone else's washing up. Get yourself a colourful set, so there's no arguments over what's yours.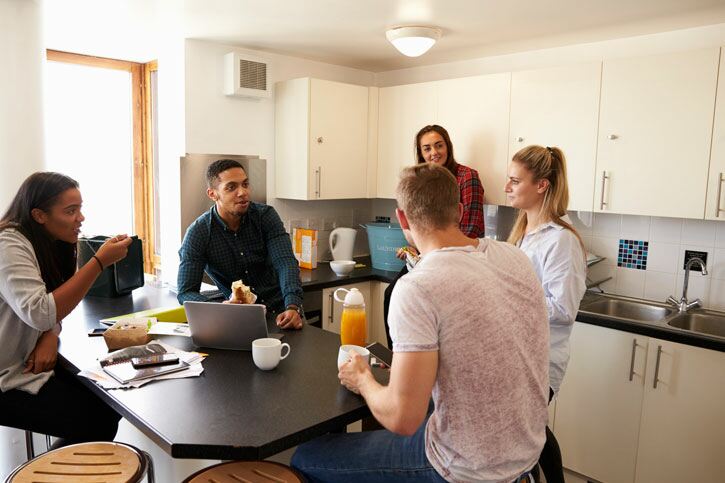 Washing up essentials
While we're on the subject, washing detergents, antibacterial spray and a set of sponges should all be in your Freshers kit. Not only will you need them to pass flat inspections, but no-one wants to cook in a dirty kitchen.

Photos and decor
There's no denying that halls rooms can feel impersonal at the start. Prepare to make your stamp with a selection of posters and photos from home. Cushions and throws are also a great way of making your room feel cosy.

A medical kit
Escaping Freshers Week hangover-free is not that common, so it's smart to stock up on medical essentials like paracetamol and ibuprofen before you go. You should also throw in a few cold-and-flu tablets for luck. Freshers flu is not a myth.

ID
This might be the most essential item in your Freshers packing. Whether you drink or not, many Freshers activities will require you to show ID to get in. Pack your ID as a matter of priority to save missing out on those all-important bonding moments.

Got more ideas for a Freshers checklist? Let us know in the comments!