Sports to get into for autumn 2020
Posted 9th September 2020 by SOCKSHOP
Paddle, putt and pedal your way to a healthy end of year…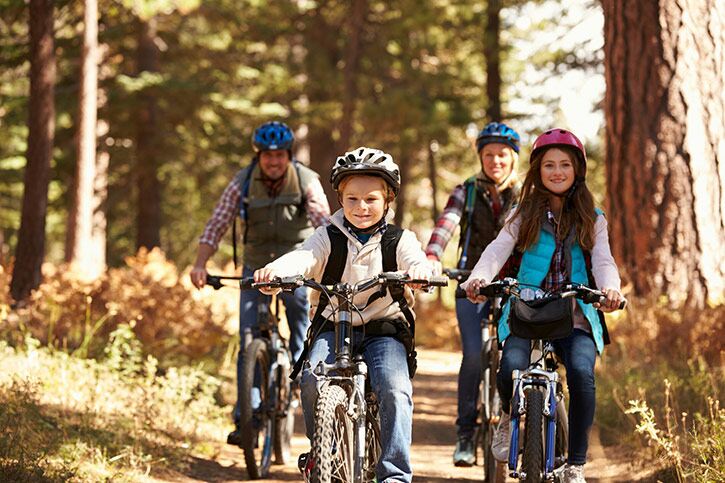 Cycling
Cycle lanes are popping up all over the country, and the Government are giving away £50 vouchers for repairing bikes as part of their drive for cleaner, greener travel. If you don't have a new bike available, you could always try buying a new set of wheels through a cycle to work scheme. You pay nothing up front and payments are spread out and taken before tax to help with costs. Don't forget your hi-visibility clothing so you can stay safe as the longer nights draw in.

Swimming
Jumping headfirst into water may not be everyone's first choice as the days turn colder, but you could be missing a trick. The pools have reopened, and new guidelines are in place across leisure centres and lidos to help offer a pandemic-proof paddle. No other activity on our list is as kind to your body while raising your heart rate, the perfect hobby if you're suffering from an injury. Dive in for the chance to give your whole body a workout without breaking into a sweat.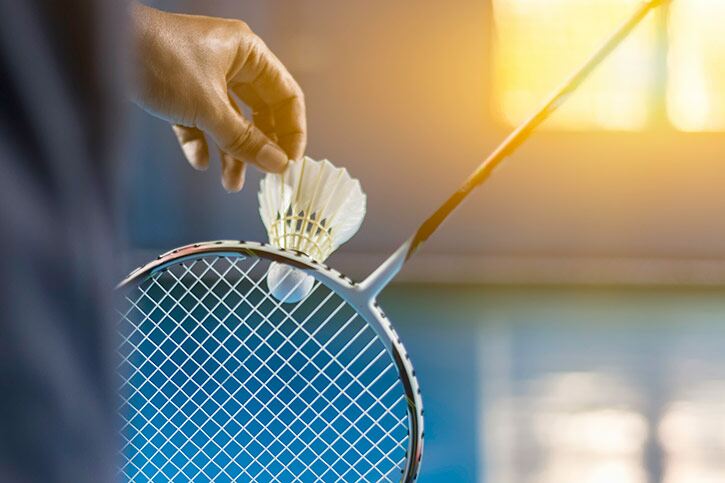 Badminton
If you want to add an element of competition to your workouts without joining a team or braving the Great British weather, badminton could be the answer. Indoor courts reopened in July and August across the UK, along with a host of new rules to keep games hygienic. Badminton England for example, allow four people from different households to play doubles as long as they try to remain two metres apart. You could improve hand-eye co-ordination and lose weight while playing with your (not so) nearest and dearest.

Running
Running is easily the most accessible activity on our list. No equipment or special techniques are needed, and you can take things at your own pace. It's no wonder that so many of us decided to lace up at the start of lockdown. Now that things have opened up, you can share a gentle jog with friends for as long as you like to help push you to go the extra mile. The NHS's Couch to 5K and a host of apps and fitness wearables make tracking your progress easier than ever.

Golf
Although it isn't the most labour-intensive game out there, golf certainly has its health benefits. The moderate exercise from walking up and down fairways helps fight conditions associated with a sedentary lifestyle, mainly those related to the heart, and there are plenty of perks for your mental health too. Spending time in the great outdoors with friends works wonders for your mind. And if the autumn weather's disappointing, there's always the option to head to the 19th hole a little bit early.