$ USD
We accept PayPal and Amazon Payments
Got a question? Get instant answers:

More flexible and generally more comfortable than standard issue medical compression socks, Milkteds Recovery compression socks are luxuriously soft and comfortable, with a unique milk fibre yarn will that no doubt be most appreciated by you whilst you are in recuperation. Milkteds recovery compression socks work hard to aid your recovery silently by targeting your circulation to improve, through the use of compression to speed up your return to normal life.
Available in a range of styles and colours.
3 results in Recovery Milkteds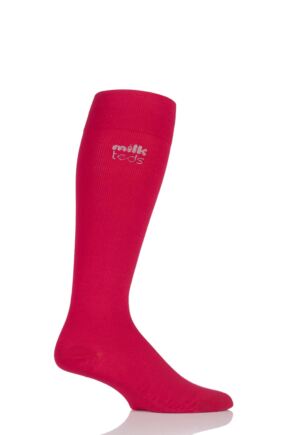 5 Colours Available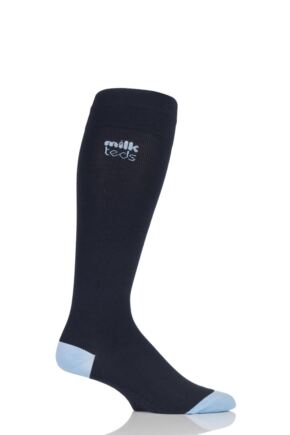 1 COLOUR AVAILABLE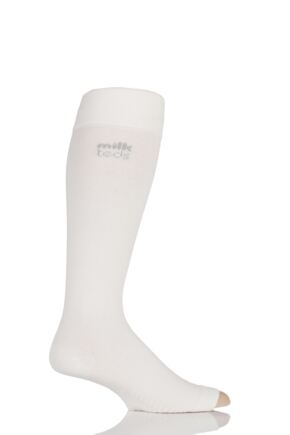 2 Colours Available
Customer Services
Our Sister Sites
Customer Services
Our Sister Sites
© Copyright 2017 Drew Brady & Co Limited T/A SockShop