Sloggi Underwear is the best selling branded brief in the world. In just 25 years, over 1 billion briefs have been sold in more than 30 countries. The core spun cotton Lycra® around every single thread ensures the underrwear is durable, has great stretch for fit and beautiful cotton feel next to the skin.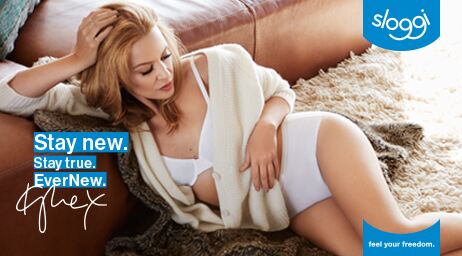 Sloggi was launched in 1978, under the slogan 'the cotton revolution'. Sloggi has been dedicated to comfortable fabric from the very beginning, starting with just ladies underwear, they designed and manufactured soft, smooth, easy care briefs in the innovative new fabric 'core spun cotton Lycra®'.
Sloggi underwear for men was launched in 1986.