$ USD
We accept PayPal and Amazon Payments
Got a question? Get instant answers:

Under Armour's mission is to provide the world with technically advanced underwear engineered with superior fabric construction, exclusive moisture management and proven innovation.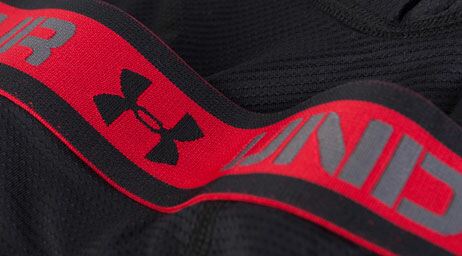 Read More
It started with a simple plan to make a superior T-shirt. A shirt that provided compression, a shirt that wicked perspiration off your skin rather than absorb it, a shirt that worked with your body to regulate temperature and enhance performance.

In 1995 when Kevin Plank, then a senior fullback on the University of Maryland football team, noticed that the cotton t-shirt he wore underneath his pads was soaked heavy with moisture by halftime, but his compression shorts were completely dry.

He set out with the idea to make a shirt out of the same material, and even drove through the night to New York's famous garment district to sample some fabrics. He made his first prototype, passed out samples to his teammates at Maryland and friends in the NFL, and asked for feedback. He then took their advice, went back to work and came up with a shirt made from a unique blend of microfibers designed to wick moisture away from the body to the outside of the shirt, keeping a player cool, dry and light.

Plank housed his company in the basement of his grandmother's house in Washington, D.C. and eventually made his first team sale to Georgia Tech. Other major Division I teams followed in droves, along with two dozen NFL teams. Plank moved his company headquarters to South Baltimore, and set up a manufacturing plant six blocks away. In 1996, Under Armour developed five other product lines (Cold gear, Loose gear, Turf gear, All-season gear, and Street gear.) Plank had not only created a company, but an entire Performance Apparel industry!
3 results in Under Armour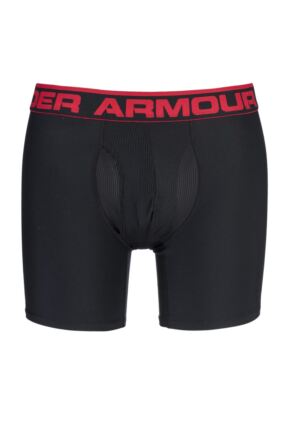 2 Colours Available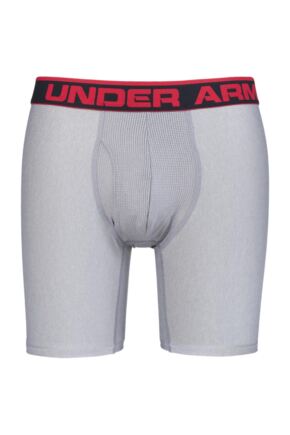 1 COLOUR AVAILABLE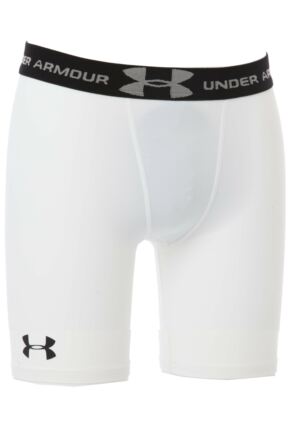 1 COLOUR AVAILABLE
Customer Services
Our Sister Sites
Customer Services
Our Sister Sites
© Copyright 2017 Drew Brady & Co Limited T/A SockShop