£ GBP
We accept PayPal and Amazon Payments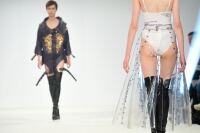 Students get first taste of world of fashion
02nd June 2015
The great and good from the world of fashion have been gathering in London for a prestigious event ...
View More News
Got a question? Get instant answers:
Wristbands
An essential addition to any sports bag; wristbands, or sweatbands as they are also known, will ensure that you can workout or take part in comfort. Perfect for runners, wristbands are worn on the wrist there to absorb any perspiration.
1 results in Wristbands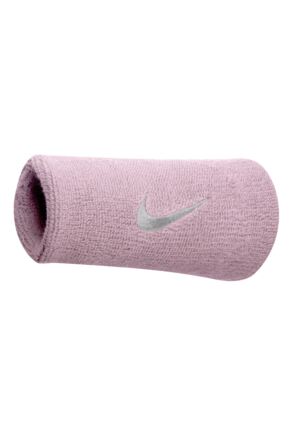 2 Colours Available
£6.99
100%

Likes