£ GBP
We accept PayPal and Amazon Payments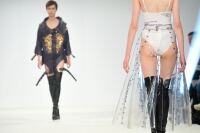 Students get first taste of world of fashion
02nd June 2015
The great and good from the world of fashion have been gathering in London for a prestigious event ...
View More News
Got a question? Get instant answers:
Fast Shop for Busy Men
Re-fill your sock drawer with a year's supply of men's socks in one easy step. Fast Shop has three different sock packs, by three different brands, each designed to ensure you have a pair of suitable socks for every part of your busy lifestyle. Plus, they are all available at value prices, so you could save up to 30%.

3 results in Fast Shop for Busy Men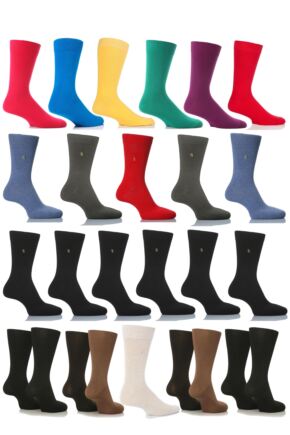 1 COLOUR AVAILABLE
£50.99
100%

Likes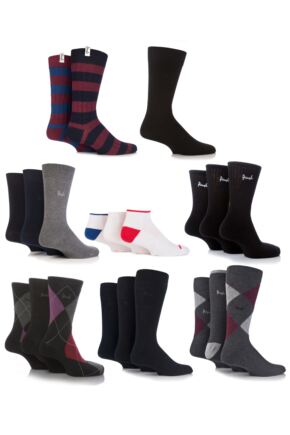 1 COLOUR AVAILABLE
£49.99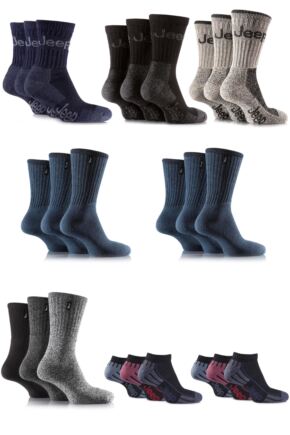 1 COLOUR AVAILABLE
£38.99
100%

Likes