$ USD
We accept PayPal and Amazon Payments
Got a question? Get instant answers:
Men's Comfort Cuff Chunky & Warm Socks
Need a pair of thick, warm socks that don't feel tight around the ankles or calf? Then our selection of comfort cuff warm and chunky men's socks is for you. Whether it's for comfort or medical reasons, we understand that some people don't like wearing socks that feel particularly compressed against the skin. If that's you, then take a look at our handpicked selection of chunky & warm comfort cuff socks below.
3 results in Men's Comfort Cuff Chunky & Warm Socks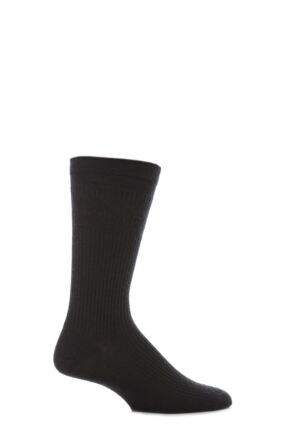 7 Colours Available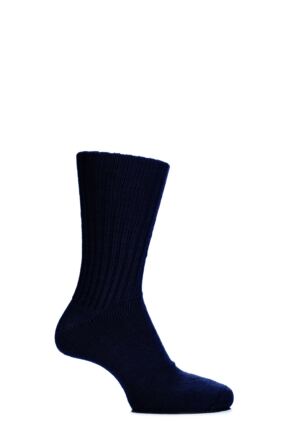 3 Colours Available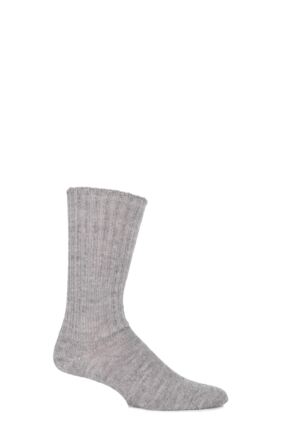 2 Colours Available
Customer Services
Our Sister Sites
Customer Services
Our Sister Sites
© Copyright 2017 Drew Brady & Co Limited T/A SockShop