$ USD
We accept PayPal and Amazon Payments
Got a question? Get instant answers:
Ladies' Work Wear Socks
Just the job for wearing with safety shoes and boots, our ladies' work wear socks offer value, durability, cushioning and comfort to care for hardworking feet. Pick those work wear socks that best suit the job. High density sole and toe padding will add protection, while flat, smooth toe seams will reduce rubbing, or go for looser fitting comfort tops if pressure rings are an issue.
2 results in Ladies' Work Wear Socks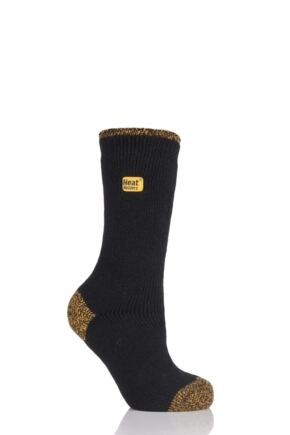 1 COLOUR AVAILABLE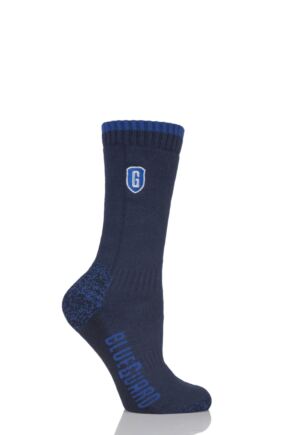 2 Colours Available
Customer Services
Our Sister Sites
Customer Services
Our Sister Sites
© Copyright 2017 Drew Brady & Co Limited T/A SockShop