$ USD
We accept PayPal and Amazon Payments
Got a question? Get instant answers:
Ladies' Football Socks
Love playing football? Never compromise when taking part in your favourite game and pull on a pair of ladies' football socks that have been designed specifically with the footballer in mind. Leave your generic sports socks for when working out at the gym and enjoy the comfort of a pair of socks from this range.
2 results in Ladies' Football Socks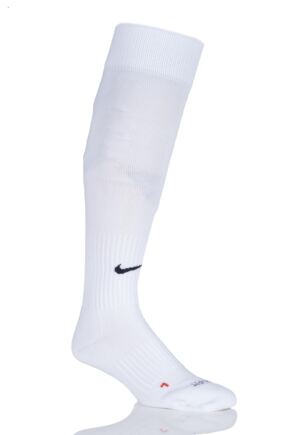 2 Colours Available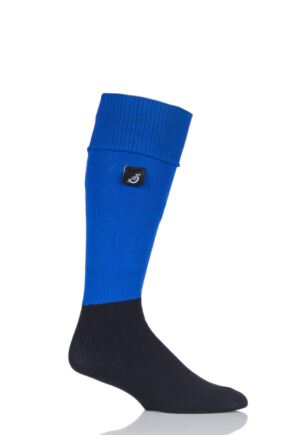 3 Colours Available
Customer Services
Our Sister Sites
Customer Services
Our Sister Sites
© Copyright 2017 Drew Brady & Co Limited T/A SockShop