$ USD
We accept PayPal Payments

SockShop CAFOD Fairtrade Cotton Socks
SockShop CAFOD Fairtrade Cotton Socks
On the 20th anniversary of Fairtrade in the UK, CAFOD and SockShop partnered up and launched a special Find Your Fairtrade Feet competition for 7-11 year olds to design a Fairtrade-themed sock. With over 6000 entries to choose from, it was 10 year old Elliot from Manchester (pictured) that designed the winning sock! And here we have Elliot's designed sock, the SockShop CAFOD Fairtrade Cotton Fruit Face Socks. Available in mens and ladies sizes, this sock is made with Fairtrade cotton.



CAFOD Charity number 285776.
2 results in SockShop CAFOD Fairtrade Cotton Socks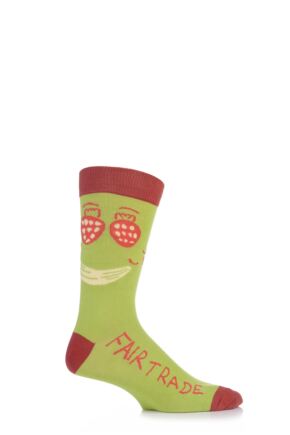 1 COLOUR AVAILABLE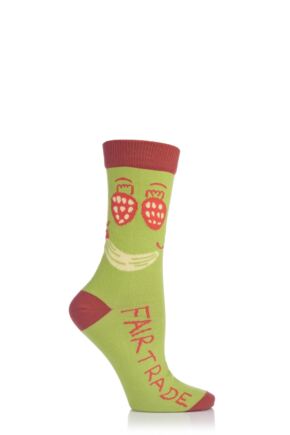 1 COLOUR AVAILABLE
Customer Services
Our Sister Sites
Customer Services
Our Sister Sites
© Copyright 2018 Drew Brady & Co Limited T/A SockShop