£ GBP
We accept PayPal and Amazon Payments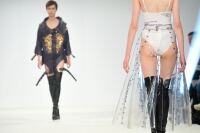 Students get first taste of world of fashion
02nd June 2015
The great and good from the world of fashion have been gathering in London for a prestigious event ...
View More News
Got a question? Get instant answers:
SockShop CAFOD Fairtrade Cotton Socks
SockShop CAFOD Fairtrade Cotton Socks
On the 20th anniversary of Fairtrade in the UK, CAFOD and SockShop partnered up and launched a special Find Your Fairtrade Feet competition for 7-11 year olds to design a Fairtrade-themed sock. With over 6000 entries to choose from, it was 10 year old Elliot from Manchester (pictured) that designed the winning sock! And here we have Elliot's designed sock, the SockShop CAFOD Fairtrade Cotton Fruit Face Socks. Available in mens and ladies sizes, this sock is made with Fairtrade cotton.



CAFOD Charity number 285776.
2 results in SockShop CAFOD Fairtrade Cotton Socks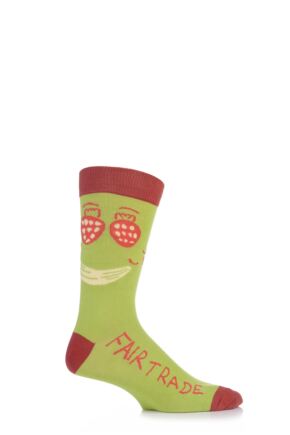 1 COLOUR AVAILABLE
£4.99
100%

Likes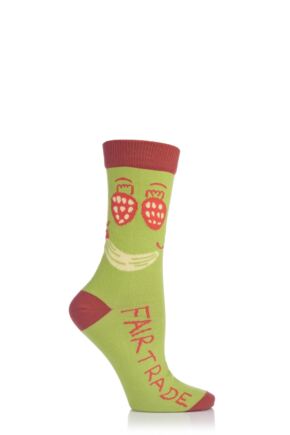 1 COLOUR AVAILABLE
£4.99
100%

Likes