$ USD
We accept PayPal and Amazon Payments
Got a question? Get instant answers:
70 Denier Opaque Tights
Cosy and warm 70 denier opaque tights make an excellent cold weather layer, yet still able to deliver a luxurious and smooth feel thanks to the relative fineness of the weave, whether you favour a flat, matt appearance or opt for 70 denier tights with a slight sheen to the finish. As you move up in tights thickness, 70 denier opaque tights tend to have greater durability too, less prone to snagging.
3 results in 70 Denier Opaque Tights
2 Colours Available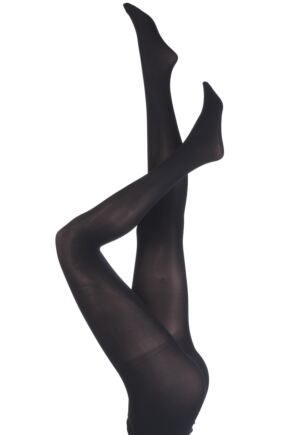 1 COLOUR AVAILABLE
Customer Services
Our Sister Sites
Customer Services
Our Sister Sites
© Copyright 2017 Drew Brady & Co Limited T/A SockShop