£ GBP
We accept PayPal and Amazon Payments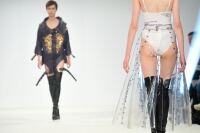 Students get first taste of world of fashion
02nd June 2015
The great and good from the world of fashion have been gathering in London for a prestigious event ...
View More News
Got a question? Get instant answers:
About Us

Customer Services

Our Sister Sites
Size Guide
Our simple guides leave you in no doubt


If the product you're shopping for comes in different sizes, it will have a size guide tab – just below its product information.
Sizes vary between different products and brands, so use this to check which size is right for you.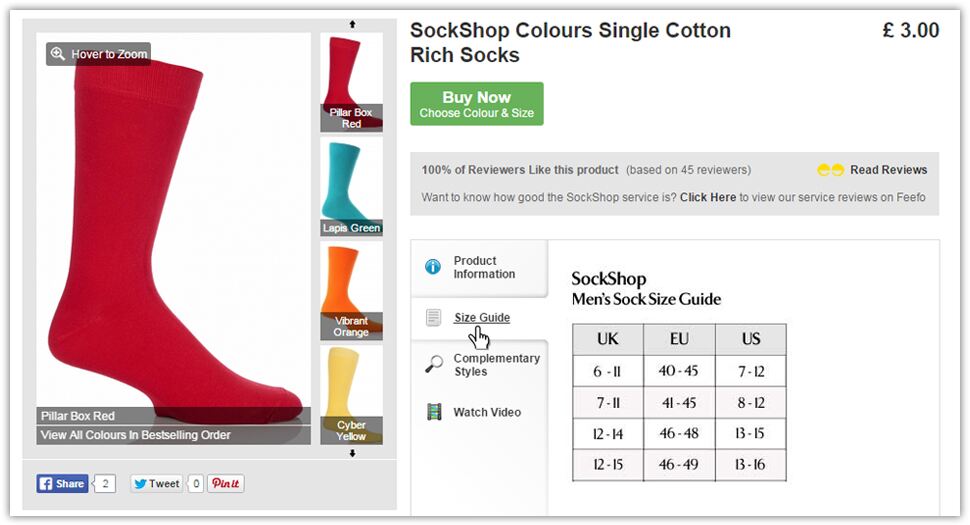 Socks
Our sock sizes are given in UK shoe sizes.
If you're an international visitor, the size guide will help you to convert.

Underwear
There's nothing worse than badly-fitting underwear.

Underwear sizes differ between brands – so get the perfect fit by using the product's size guide.

Hosiery
Whether it's tights, hold-ups, stockings, knee-highs, ankle-highs or footlets – size is everything when it comes to hosiery.
Size usually depends on height, weight and hips size – get the perfect fit by using the product's size guide.


Need anything explaining?
Use our helpful glossary to put you in the picture.
If you can't find an answer to your query and need to contact us please complete the following form and we will get back to you as soon as possible.