$ USD
We accept PayPal and Amazon Payments
Got a question? Get instant answers:
Save the world in Superman cape socks, or go green with Kermit the Frog in our selection of Film & TV Favourites. With exclusive and official designs from the likes of Marvel, Disney, Star Wars, DC Comics, The Simpsons, Peppa Pig, The Muppets and many more, start your day with a smile with SockShop's Film & TV Character collection.

Add a little science to your sock drawer with our men's 3 pair Big Bang Theory sock pack, featuring the show's logo, along with fan favourites Sheldon and Leonard.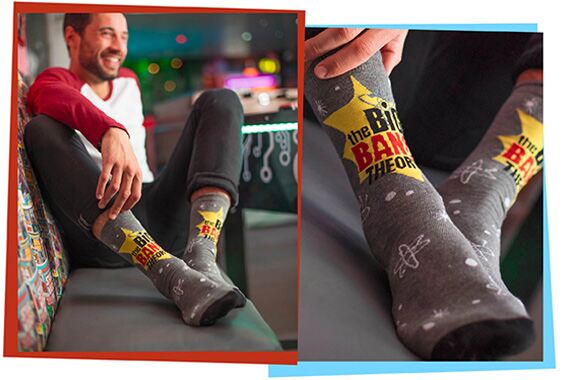 Assemble the Avengers or gather up The X-Men with our selection of Marvel Comics socks, featuring favourites like Spider-Man, Captain America, Thor and many more!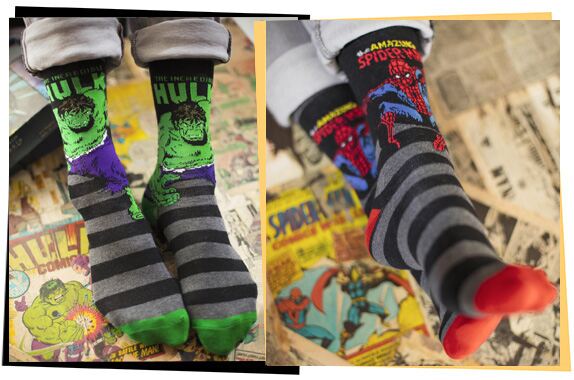 Love Gru's mischievous yellow henchmen? You'll love our 3 pair packs of Despicable Me socks for men, ladies and kids, featuring those cheeky Minion faces.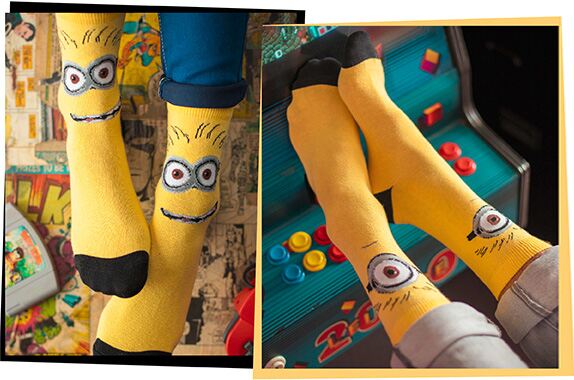 Our exclusive Batman and Superman sock designs feature the iconic torsos and symbols of DC Comics' mightiest heroes – cape and all!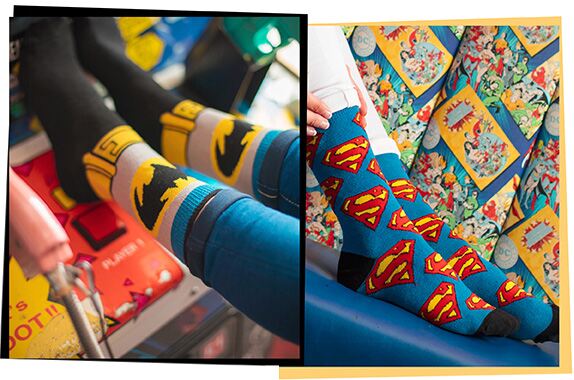 Socks are cool. And our exclusive Doctor Who socks are super cool - featuring the Doctor's famous TARDIS logo, the Cybermen and the Daleks.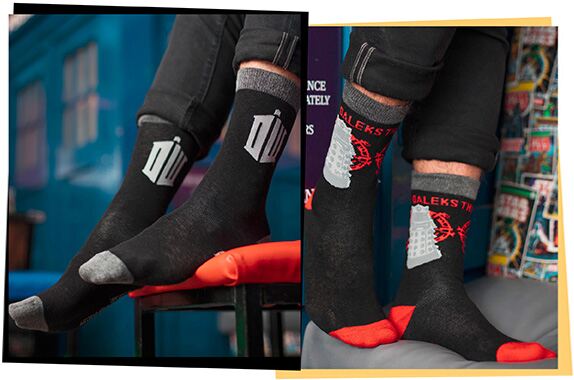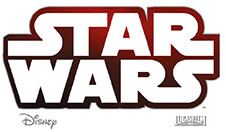 Choose The Light Side or The Dark Side from our collection of Star Wars socks. Our exclusive designs feature the likes of Yoda and R2-D2, and even Darth Vader cape socks!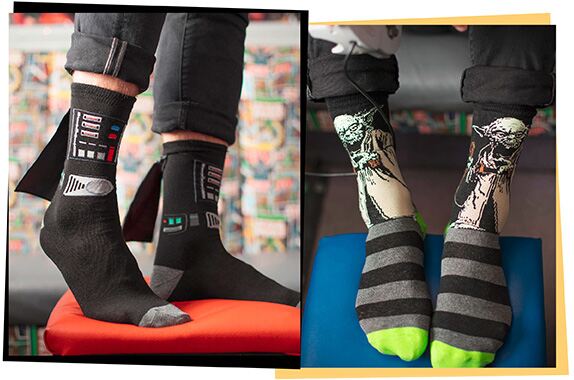 Customer Services
Our Sister Sites
Customer Services
Our Sister Sites
© Copyright 2017 Drew Brady & Co Limited T/A SockShop