08000 195 667
FREE ORDER HELPLINE 8am-5pm, Mon-Fri
FREE UK STANDARD DELIVERY & GIFT
WHEN YOU SPEND £30 OR MORE
Gentle Grip socks have been engineered for your total comfort. The specially designed cuffs offer a looser (or gentler!) grip than standard socks, which eliminates uncomfortable constriction marks while still managing to hold the socks up.
Each Gentle Grip sock is carefully created with a range of features to maximise comfort - from its unique honeycomb top, to its special soft touch cotton and non-elastic construction. Specialised styles, like Gentle Grip's cushioned foot and Diabetic socks, incorporate added features for complete comfort in a range of situations.
Although it's built for comfort, the Gentle Grip range features a wide selection of eye catching designs – from contrast heels and toes, to florals and stripes – as well as plain styles in staple colours for everyday and work wear.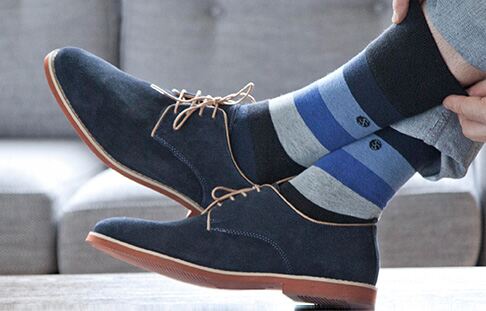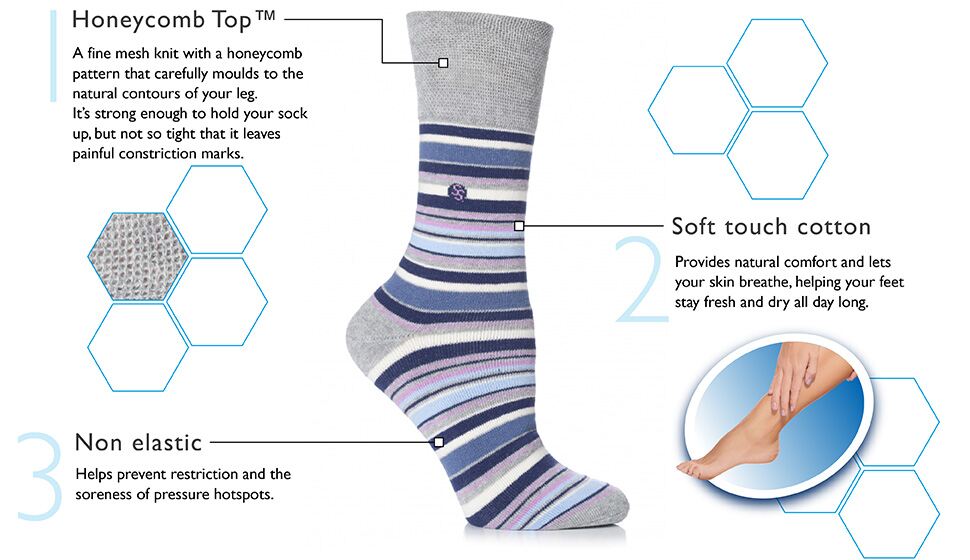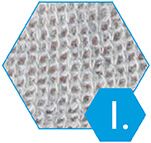 Honeycomb Top™
A fine mesh knit with a honeycomb pattern that carefully moulds to the natural contours of your leg. It's strong enough to hold your sock up, but not so tight that it leaves painful constriction marks.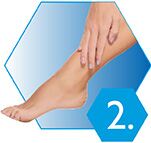 Soft touch cotton
Provides natural comfort and lets your skin breathe, helping your feet stay fresh and dry all day long.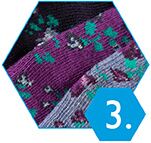 Non elastic
Helps prevent restriction and the soreness of pressure hotspots.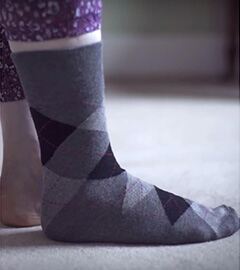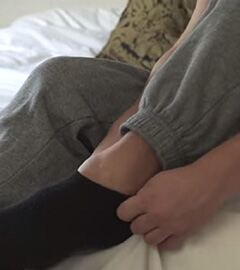 MORE FROM THE GENTLE GRIP RANGE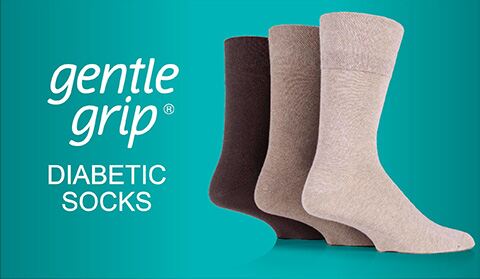 These superb, soft, and cotton rich plain socks have been made to hold legs without elastication or tightness that can cause issues for anyone with circulatory problems. The toes have been handlinked for smooth seams which limit the risk of abrasion for a completely comfortable fit.