£ GBP
We accept PayPal and Amazon Payments
Got a question? Get instant answers:
Say goodbye to serious with this fun collection from SockShop.
These multipack socks feature bright colours and fabulous fun designs to play to your personality – from sporty styles featuring football, cycling and even scuba diving, to wild styles featuring cows, cats and pandas.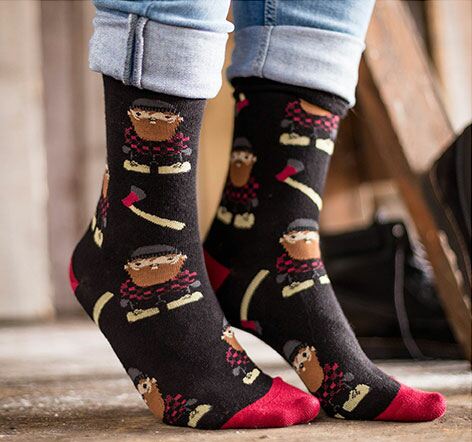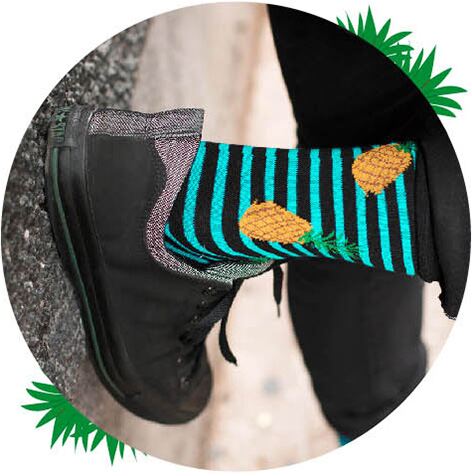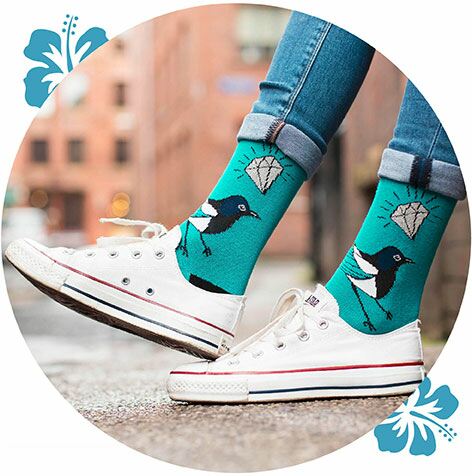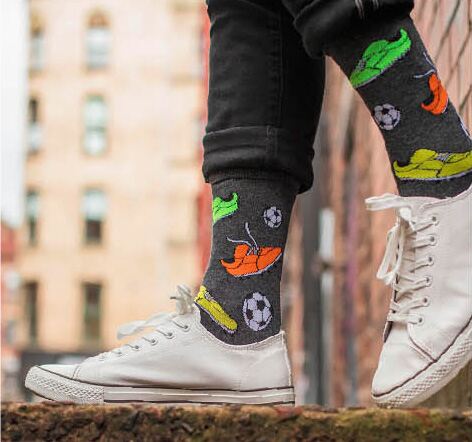 More Men's Styles
More Ladies' Styles
Come Back for More!
New styles coming soon for Spring