$ USD
We accept PayPal Payments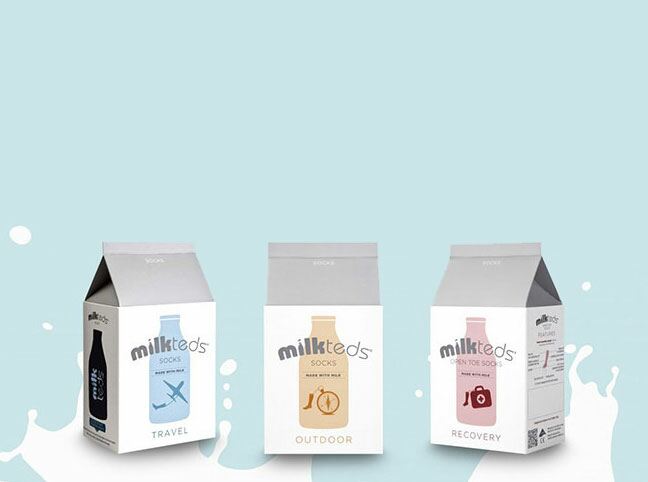 ...Milkteds
*
, Designed to make you feel special all day, everyday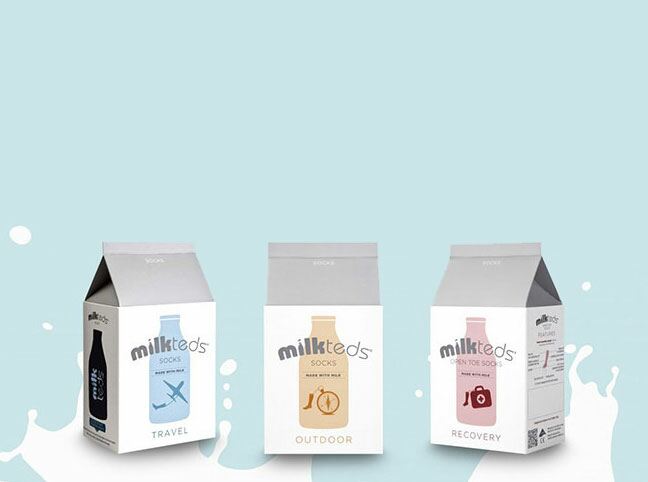 MILKTEDS
®

IS FOR EVERYONE, EVERYDAY.

Milkteds® believe that graduated compression hosiery with mild to moderate degree of compression (upto 22 mmHg) is beneficial for everyone, everyday.

This level of support is considered to help prevent or relieve tiredness, early swelling (mild oedema), spider veins, and mild varicose veins. milkteds® can also be worn when convalescing post-surgery, throughout pregnancy as anti- embolism products, during outdoor and sporting activities or when travelling to avoid thrombosis.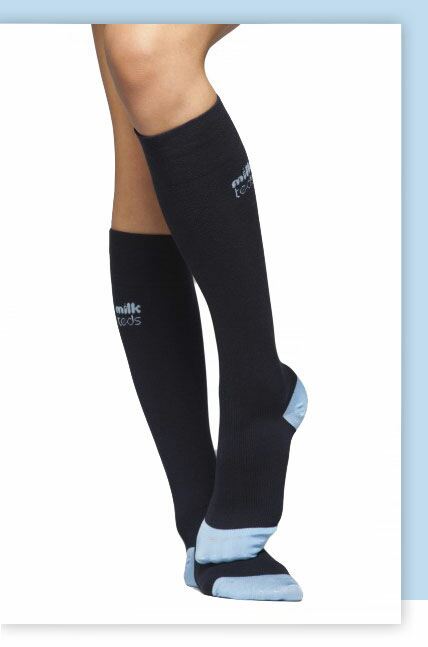 MADE FROM
MILK PROTEIN
Milkteds® compression products are made with a yarn mix made from milk protein, (yes, it is drinking milk!) In brief, the process involves removing water from milk (yes, it is drinking milk!) and the remaining protein fluid is then spun into a high-grade fibre. Milk yarn contains amino acids beneficial to health, some of the properties include:
Natural humectant factor; skin nourishing and silky smooth
Sanitising
Antibacterial
Anti-fungal
Hygroscopic as it absorbs moisture
Glossy and luxurious in appearance, feel and comfort
Durable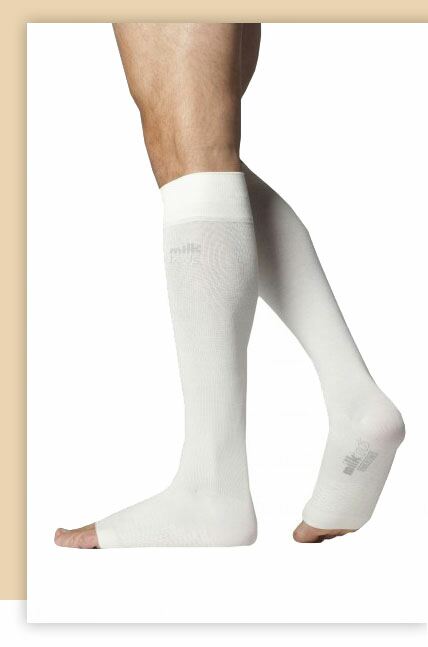 WHY CHOOSE MILKTEDS
®

?

Anyone who spends long periods of time on their feet is prone to developing swollen legs, ankles and feet, resulting in pain and tiredness. In addition, being stationary for any length of time during travel, as well as working in certain positions experienced in many professions and activities, can lead to tired and achy legs, ankles and feet.

In order to help with this common problem that affects us all, our circulation needs a boost. An improved blood flow can help relieve the symptoms of tiredness, resulting in legs that stay toned, energised and less swollen.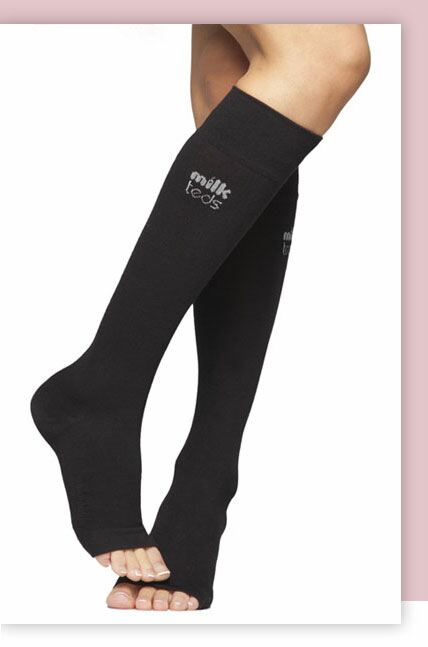 HOW DO MILKTEDS
®

WORK?

Graduated compression hosiery work by applying pressure, gradually decreasing from the ankle towards the knee or the thigh. They are classified on the basis of the degree of compression (support) provided at the ankle, which is measured in millimetres of mercury (mm Hg). They are easy to put on; soft, and smooth with a luxuriously comfortable feel, unparalleled in today's compression wear products.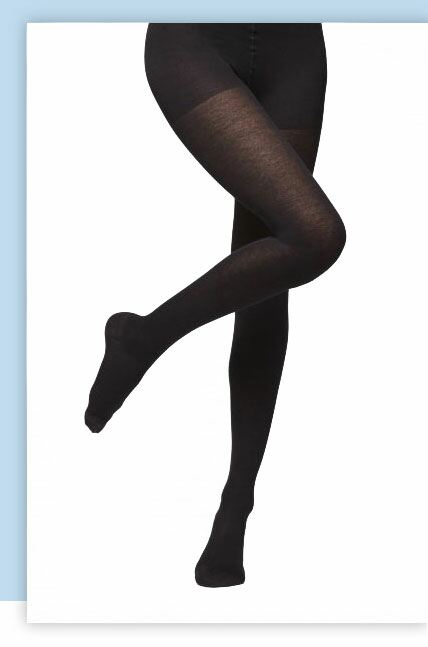 Shop the full Milkteds

®

range >
Customer Services
Our Sister Sites
Customer Services
Our Sister Sites
© Copyright 2018 Drew Brady & Co Limited T/A SockShop