£ GBP
We accept PayPal and Amazon Payments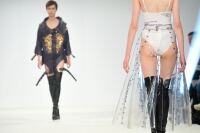 Students get first taste of world of fashion
02nd June 2015
The great and good from the world of fashion have been gathering in London for a prestigious event ...
View More News
Got a question? Get instant answers:
Intro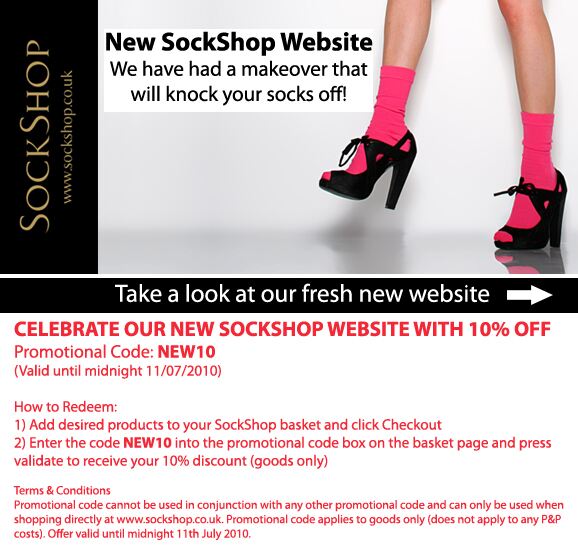 The SockShop team want you to enjoy the whole SockShop experience, from your online purchase through to slipping into your new socks! So please tell us what you think! Your feedback is extremely important to us so we would love to know your comments about our fresh, new SockShop website. Good or bad, please contact us here.