DON'T FORGET - FREE UK DELIVERY ON ALL ORDERS OVER £25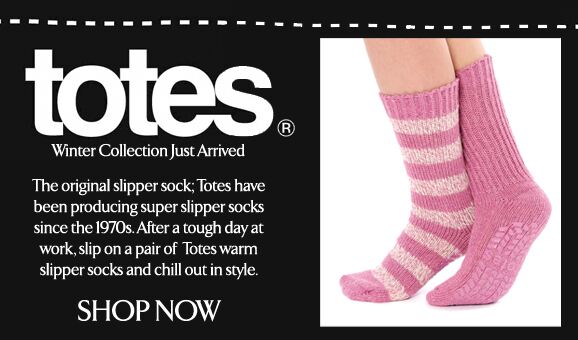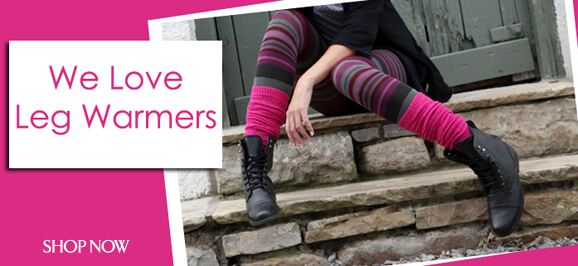 Leg warmers are the perfect fashion accessory; layer over tights or slouched down over leggings for fantastic, funky look.
About SockShop
Whether you love socks or just simply want to stock up your sock drawer then find your perfect pair in our massive range of branded socks, hand-picked by us to fulfil your every sock need. With over 40 great brands available, we do not only have a huge range of socks but also a massive selection of hosiery, underwear and accessories too! Based in a beautiful old mill in Bolton, the dedicated SockShop team hope that you enjoy your SockShop experience from your online purchase through to slipping into your new socks!


For any further information then please contact us on 0800 0195 667 or email us at contact@sockshop.co.uk