> Ladies 1 Pair Elle Soft and Cosy Popcorn Leisure Socks In 2 Colours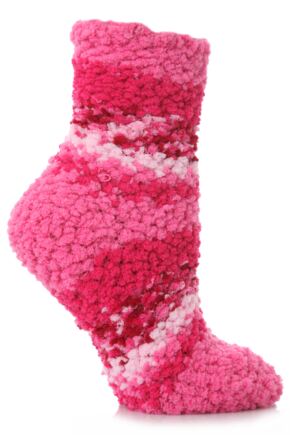 Hover to Zoom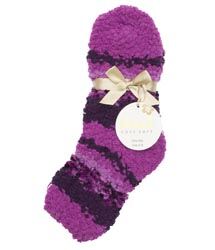 Product Is Packaged This Way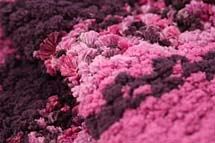 Elle Soft & Cosy Popcorn Leisure Socks
£
7.00
100% of Reviewers Like this product
(based on 5 reviewers)

Read Reviews

Special Offers
ELLE Multi-Buy - Buy Any 3 ELLE Products Get 10% Off Buy Any 6 Get 20% Off
These super cosy leisure socks from Elle will keep your feet wrapped in complete comfort all day long.
The boucle knit makes them ultra soft to the touch, while the stylish, funky colours will brighten up your leisure time.
The thick knit is light to wear and gives an added element to your off duty look, and the
hand linked toes for smooth seams
prevents chaffing or bunching.
(08/11)
99% Polyester 1% Elastane
1 Pair Pack
Hand linked toes for smooth seams
Eye-catching design
Reviews
from Feefo
100% of Reviewers Like this product (based on 5 reviewers)
| Date | Rating | Comment | Response |
| --- | --- | --- | --- |
| 15-Jan-2015 | | Lovely thanks | |
| 04-Dec-2014 | | Good | |
| 18-Sep-2014 | | as expected - Christmas present | |
| 14-Feb-2013 | | Ok | |
| 26-May-2012 | | I use your cosy socks at night following 6 operations on my feet (2 on my knee) after a bike accident 9yrs ago. I get cramp without them as they keep my feet warm and comfortable even in hot weather! I have tried to go without and for the moment this is immpossible. Your socks last a long time and apart from the elastic around the ankle which I remove, they are lovely. The only small problem I have it getting the ribbons off without cutting into the sock, you do them up so tightly for show and I do not think this is necessary, your socks speak for themselves and do not need this extra. Thankyou . | |