$ USD
We accept PayPal Payments
Levante Wash Bag For Hosiery And Delicates With Zip
Levante Wash Bag For Hosiery And Delicates With Zip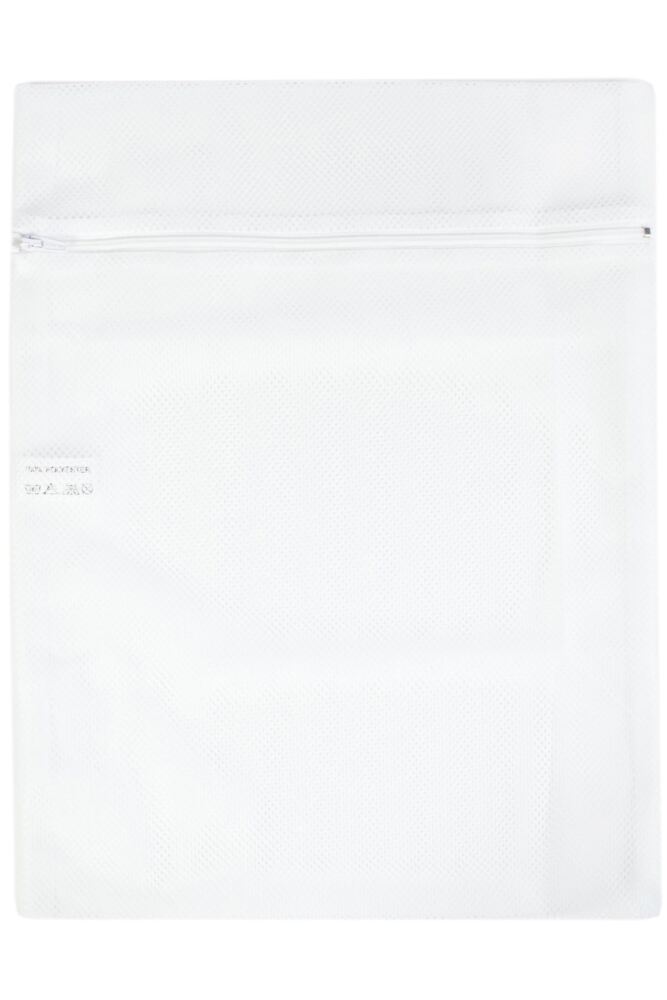 If you want your hosiery, lingerie and delicates to last for longer and stay looking almost as good as the day you bought, you need to treat them with care – particularly when they are in the not-always-so kind clutches of the washing machine!

Take care of all your delicates with a Levante washbag, designed for both hand laundering and "gentle cycle" machine washing to protect your items from snagging, catching or harsh treatment in the wash.

It can also be used for safe storage of your hosiery and lingerie.
(10/11)
MADE IN Italy
Features
Zip closure
Takes care of delicates
Protects against harsh washing
Levante
Ladies' Footcare Size Guide

One size fits all.

Product Information
If you want your hosiery, lingerie and delicates to last for longer and stay looking almost as good as the day you bought, you need to treat them with care – particularly when they are in the not-always-so kind clutches of the washing machine!

Take care of all your delicates with a Levante washbag, designed for both hand laundering and "gentle cycle" machine washing to protect your items from snagging, catching or harsh treatment in the wash.

It can also be used for safe storage of your hosiery and lingerie.
(10/11)
MADE IN Italy
Features
Zip closure
Takes care of delicates
Protects against harsh washing
All Colours in this Range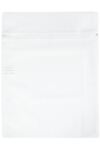 White
Size Guide
Levante
Ladies' Footcare Size Guide

One size fits all.

Customer Services
Our Sister Sites
Customer Services
Our Sister Sites
© Copyright 2017 Drew Brady & Co Limited T/A SockShop