> Mens 1 Pair Pantherella Cashmere Narrow Stripe Sock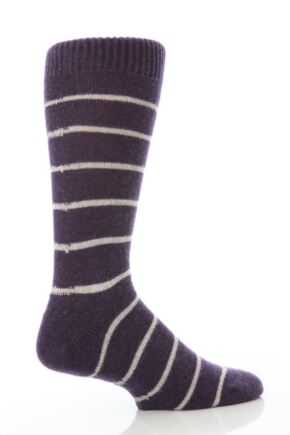 Hover to Zoom
Pantherella Cashmere Narrow Stripe Sock
£
33.75
100% of Reviewers Like this product
(based on 1 reviewers)

Read Reviews

Treat yourself to ultimate comfort with Pantherella
Cashmere
socks. These Pantherella half-calf socks are knitted with a high percentage of soft, luxurious Cashmere, with just a touch of Nylon added for wear-resistance.
This design places thin stripes on a solid background for understated decoration and has all the hallmarks you expect from fine, English Pantherella socks.
Hand linked toes for smooth seams
, reinforced toe and heel and subtly increased knit tension at the ankle for superior fit, in a half calf length.
(11/11)
85% Cashmere 15% Polyamide
1 Pair Pack
Superb quality
Hand linked toes for smooth seams
Hand wash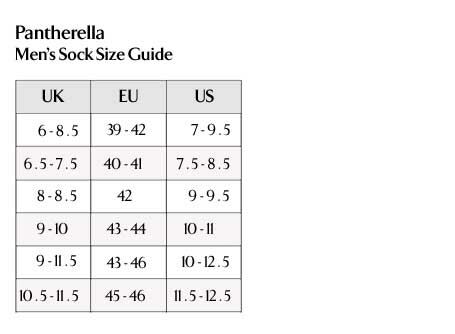 Reviews
from Feefo
100% of Reviewers Like this product (based on 1 reviewers)
| Date | Rating | Comment | Response |
| --- | --- | --- | --- |
| 17-May-2013 | | Good product. | |