> Mens and Ladies 2 Pair Puma Invisible Footie Socks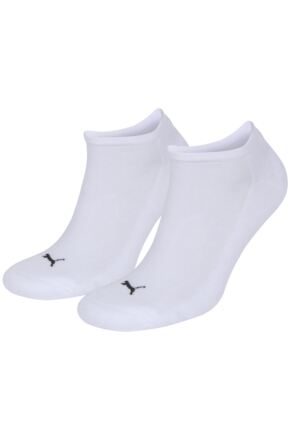 Hover to Zoom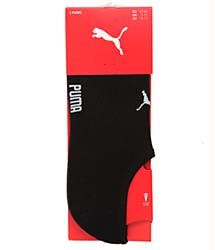 Product Is Packaged This Way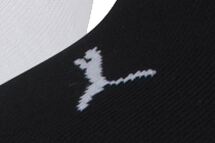 Puma Invisible Footie Socks
£
5.00
100% of Reviewers Like this product
(based on 1 reviewers)

Read Reviews

Fine, smooth-knit socks for that 'invisible' look with trainers from sports specialist Puma; but you don't need to be sporty to enjoy them!
They're just about the perfect sock to team with your favourite summer shoes too!
Footies are a joy to wear.
Fine knitted, lightweight socks with
hand linked toes for smooth seams
and a gentle rolled under-ankle cuff, making them supremely comfortable to wear .
(07/11)
61% Cotton 35% Polyamide 4% Elastane
2 Pair Pack
Hand linked toes for smooth seams
Cotton Rich
Fine knit with a smooth finish
Reviews
from Feefo
100% of Reviewers Like this product (based on 1 reviewers)
| Date | Rating | Comment | Response |
| --- | --- | --- | --- |
| 28-Aug-2012 | | very comfortable and lightweight, nice smooth seams for tender toes! | |