£ GBP
We accept PayPal and Amazon Payments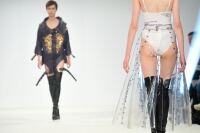 Students get first taste of world of fashion
02nd June 2015
The great and good from the world of fashion have been gathering in London for a prestigious event ...
View More News
Got a question? Get instant answers:
THE STORY
You don't have to look far from home for luxurious style and comfort. Our deluxe SockShop of London collection features stunning sock styles and beautiful accessories, all made right here in the UK.
With SockShop of London, superior comfort and classic style go hand in hand. Each item in this range has been made in Leicestershire, England, using the finest materials, UK craftsmanship and over 100 years of sock making experience. From mohair bed socks to cashmere scarves and gloves, SockShop of London is the perfect luxury treat.
LUXURY LOUNGING
Indulge your feet in the warmth and softness of our lightweight 100% Cashmere Bed Socks. Choose from a variety of beautiful, soft shades.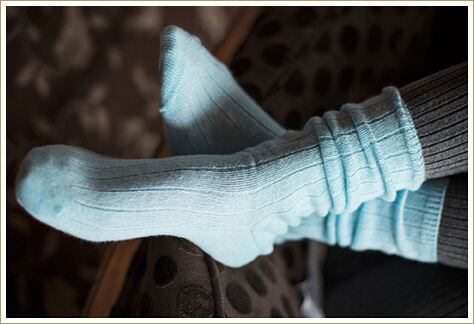 BAMBOO COMFORT
Super soft and all natural. Our Plain Knit Bamboo True Socks in staple colours will protect your feet day in day out, season after season.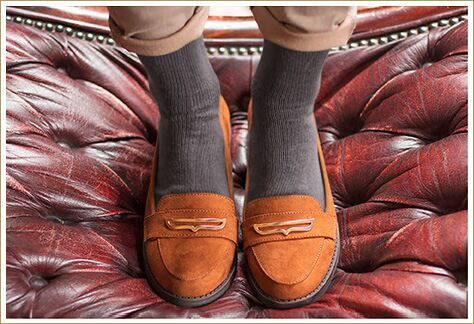 BOLD STYLE
Cotton for comfort, striking stripes for style, SockShop of London for quality. These Men's Bold Broad Stripe Socks are sure to brighten up any outfit.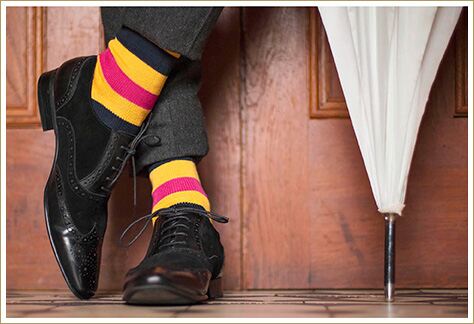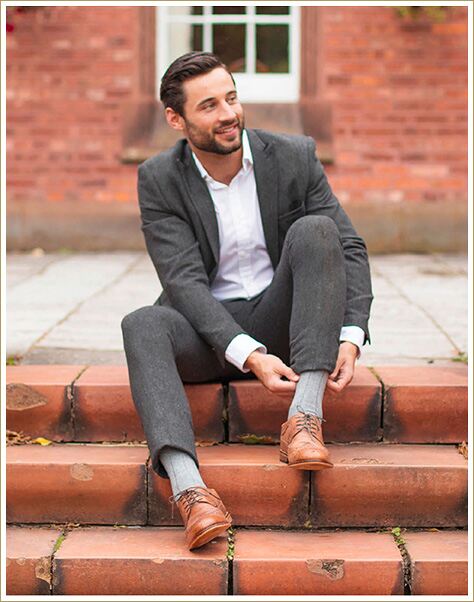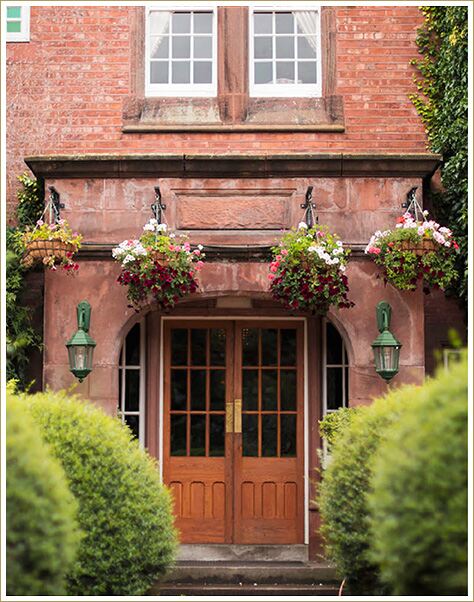 MOHAIR CARE
Classic style, soft touch, comfort cuff. Our Men's and Ladies' Ribbed Knit Mohair Socks with extra cushioning are the perfect combination of luxury and comfort.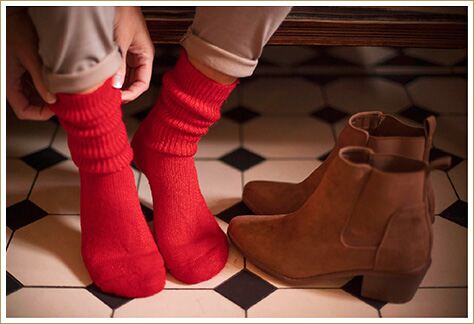 100% CASHMERE COMFORT
Our Men's 100% Cashmere Ribbed Socks are just that. Pure, beautiful, incredibly soft cashmere socks with a stylish rib knit – available in a range of stunning shades.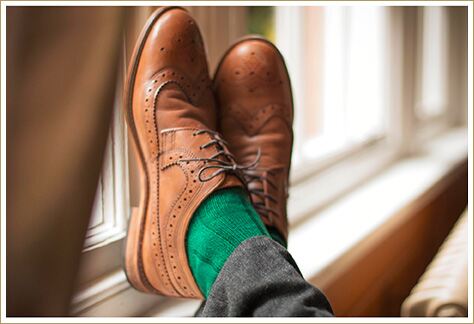 STYLISHLY SOFT
Rich in style and comfort, these 85% cashmere socks feature contrast colour heels and toes, as well as a longer length leg and beautiful rib knit texture.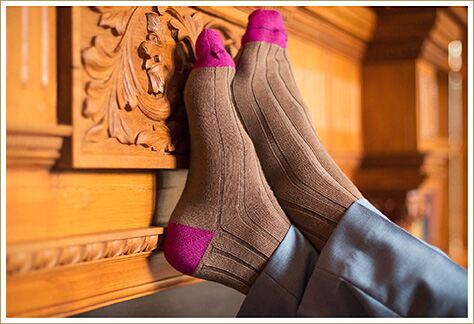 SCARVES & GLOVES
Wrap up in comfort and quality in our luxury cashmere accessories – available in a rainbow of colours.