Another day, another photo shoot...
Posted 5th September 2013 by Danielle
We've been working our photographer, Rick, quite hard recently but the results are always top notch! Take a look behind the scenes of our prep-for-winter hats, scarves and gloves photo shoot!

We decided that our gorgeous range of hats, scarves and gloves on the SockShop site look much better on heads, necks and hands, so we got some beautiful people in to model them for us!

To sum it up, we're pretty sure our female model, Suzanne had never worn such an array of jumpers in her life, and our male model, Harley, had a laugh/cringe attack when modelling (what we think is) our super-awesome Where's Wally bob hat!

Take a look at a few behind-the-scenes snaps!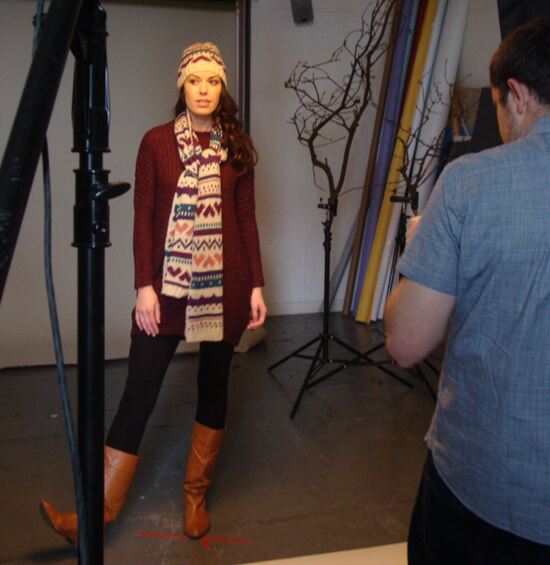 The gorgeous Suzanne modelling a lovely hat and scarf combo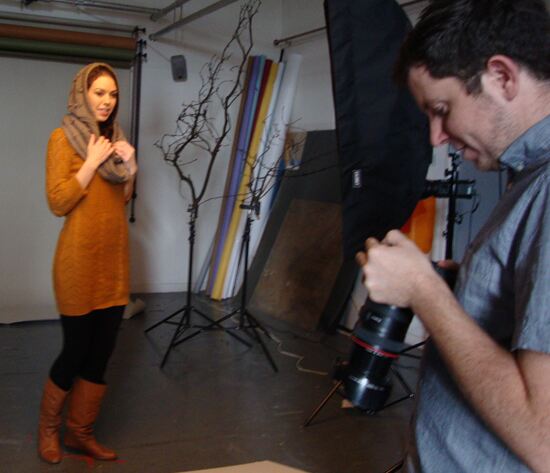 Suzanne in one of the many jumpers teamed with a stunning hooded scarf

SockShop team member Cassie trying
her hand at some photography

Who says you can't bring the outside inside?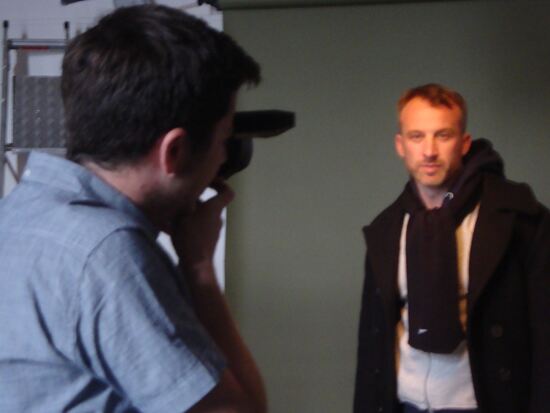 Harley feeling a bit warm in all those layers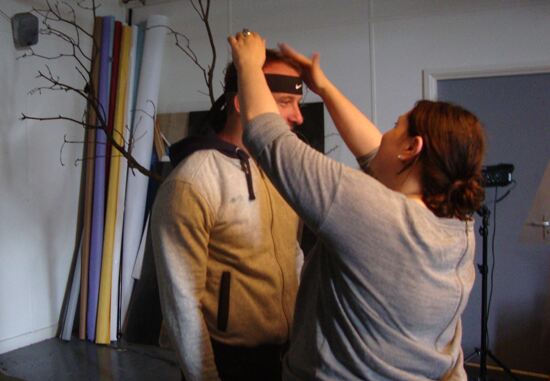 Cassie helping Harley into a headband... random, we know!

We really are spoiling you with all these behind the scenes sneak peeks!

Danielle x