5 reasons why we're looking forward to Autumn/Winter 2014
Posted by Danielle
Okay, we know it's only just August but with the launch of AW14 just round the corner, we thought we'd let you know why we're excited for the coming seasons...
Tights

It's okay to wear keep in the heat, jazz up our outfit or just hide our pasty didn't-manage-to-catch-one-bit-of-sun-all-summer pins, we can parade around in a pair of tights to our heart's content!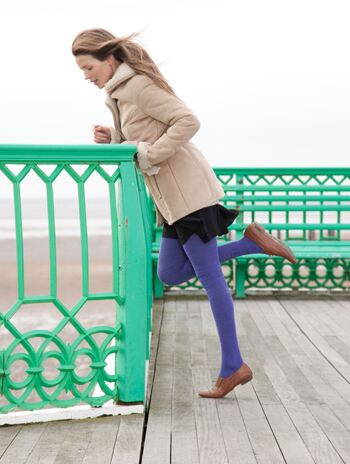 Layering with chunky socks

We've got some stunning chunky socks coming in the new season and we can't wait to get layering over our tights, leggings and skinny jeans... The perfect compliment to a pair of Winter boots on a crispy cold walk!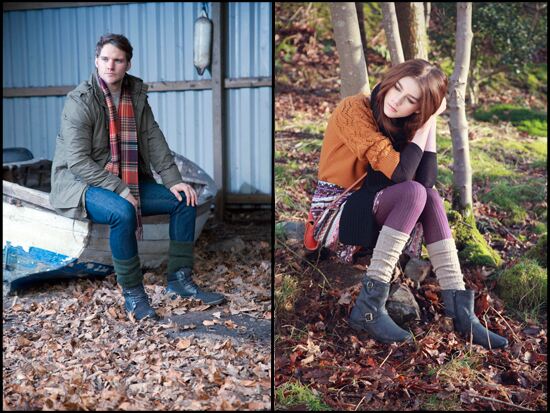 NEW Character Socks
We recently teased you with a sneak preview of our brand new character socks including the likes of the Minions, Thor, X Men, Spider-Man and more. We cannot wait for the arrival of these, COMING SOON!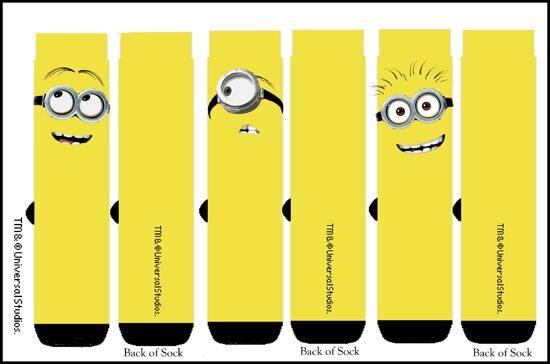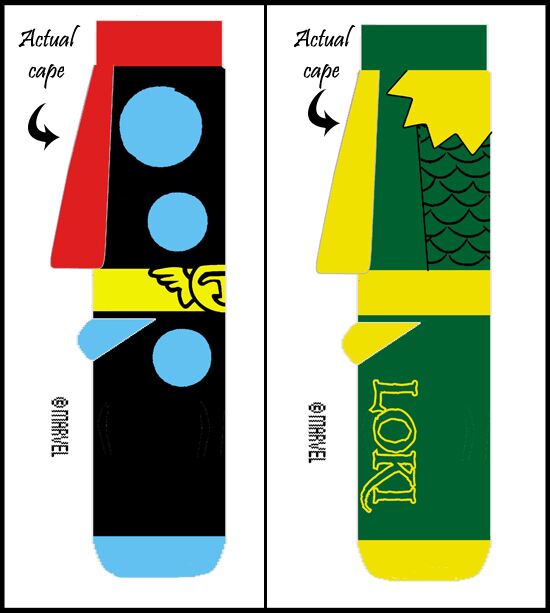 Halloween

We're extremely excited to don a pair of these with our LBD this Autumn! We may not be trick or treating but we'll certainly turn some heads (hopefully not in a scary zombie-type way) at that Hawlloween bash. Who said creepy can't be chic?

Dare we say it...

We fear there may be backlash if we throw the Ch word out there in August! But we're just so excited to crack-er (sorry) out the novelty socks... Especially this fave!