Superstars and their sock stories
Posted by SOCKSHOP
Socks aren't just for keeping your feet warm – they can be lucky charms, fashion accessories or a way to make an entrance.

Find out which star loves his socks so much he gets them custom made, and what George Clooney does with his old ones.

Moonwalking socks

Michael Jackson made some, let's say, interesting fashion choices, from his single white glove to sparkly outfits. But his choice of socks was much more practical.

Famous for his moonwalk, MJ wanted to make sure his audience got the full effect of the seemingly gravity-defying dance. To do this, he'd wear shortened trousers with bright white socks peeking out to emphasise his amazing dance moves.

You can get MJ's look with these Tommy Hilfiger Cotton White Socks.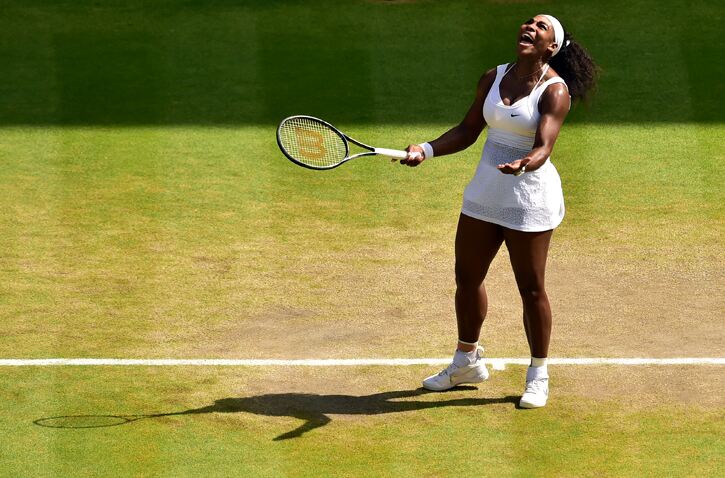 How long has Serena Williams been wearing those socks?


Superstitious Serena
Sports stars are famous for their superstitions, from pre-game routines to lucky charms. For example, basketball player Jason Eugene Terry would wear 5 pairs of socks per game – at the same time.
But it's probably the best women's tennis player of all time that has the strangest sock superstition. Many tennis players will change rackets, put on new grips and swap tops during a game, as being fresh is important in the marathon matches.
But Serena Williams has been known to wear the same pair of socks throughout a tournament. Hopefully, she washes them between matches.
Find your lucky pair from our range of cashmere wool socks. What actually makes him happy are his Spongebob Squarepants socks. He says he's such a fan of the socks that he had a pair custom made for him.

And yes, they're made from cashmere.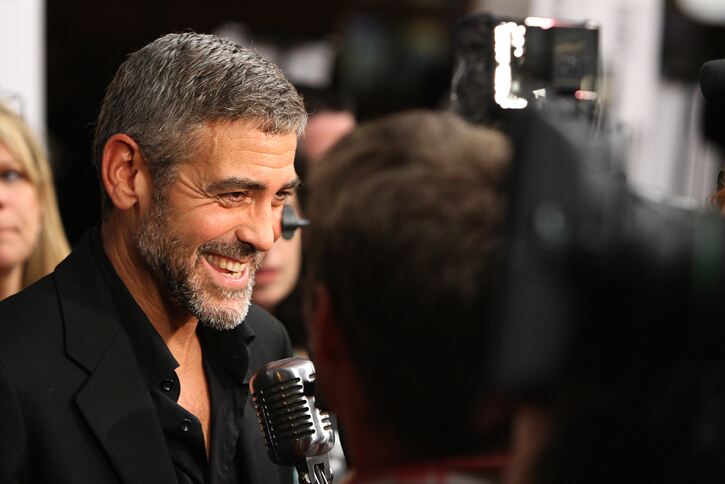 George Clooney is happy to spread the sock wealth

'Wear them once' Clooney



While Pharrell loves his socks so much he gets them handmade specially, Ocean's 11 star George Clooney has a different view. The Oscar-winning actor only ever wears his socks once – and then gets rid of them.
Don't worry, they're not going into landfill and he hasn't taken to making sock puppets. Instead, he donates them all to a homeless shelter – once they've been washed of course.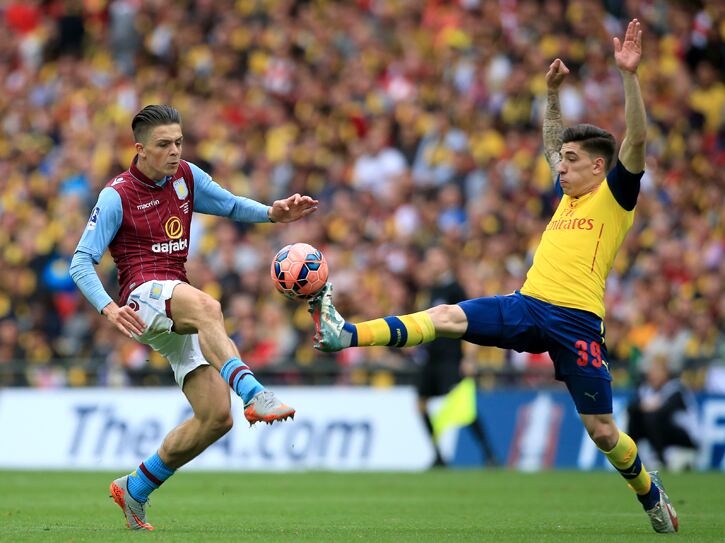 Jack Grealish taking his sock inspiration from George Best

Pull your socks up, son



And finally, we come to football. The sport of the long socks that have been pulled up to the knee for generations.
Well no more, says young Aston Villa star Jack Grealish. Playing in the FA Cup final against Liverpool, Grealish wore his claret and blue socks round his ankles.
He was inspired by Man U legend George Best, who also wore his socks slung low. Grealish even wore child-sized shin pads so they didn't poke over the tops of the socks.