Our guide to Britain's best athletes…and their socks
Posted by SOCKSHOP
It doesn't seem that long ago that London was taken over by sprinters, jumpers, throwers and fighters – and now it's Rio's turn.
With the world's best and brightest athletes heading to Brazil this month, we take a look at what the British team will be wearing on their feet.
Tennis pros



After his historic second win at Wimbledon this summer, Andy Murray will hopefully be in fine fettle to help us win gold again in Rio. And helping his feet to survive the heat will, possibly, be a pair of Thorlos.
These are apparently the footwear of choice for Britain's tennis ace – cushioned tennis socks which offer a high level of performance thanks to their moisture wicking construction.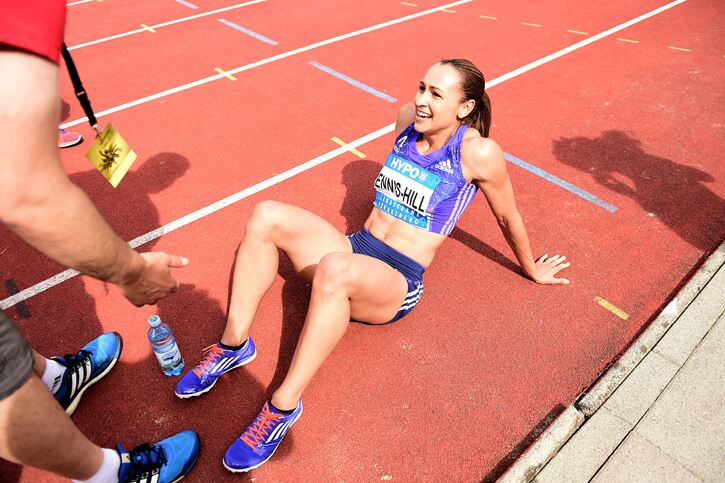 On the track
Jessica Ennis-Hill, another of the heroes of London in 2012, likes to keep a low profile - well, for her socks anyway. In her heptathlon endeavours, she opts for performance no-show thin socks - discreet but ideal support for her feet as she goes from track to field and back again. The thin build will offer a lightweight fit and feel, while the performance technology will mostly be working at wicking away moisture to keep her feet dry, and avoid abrasion which can lead to blisters.

It's not all about what happens on the track though. British distance runner, Mo Farah, wears compression socks as part of his recovery following a race or training, claiming that compression socks are particularly useful, as his calves can get tight when his running mileage is high.

But socks aren't for everyone. One of the Brownlee brothers - who compete in the triathlon - said they don't actually put their socks back on when going from the swim to the cycle ride.

Alistair Brownlee said: "Once you've removed your wetsuit, put your bare feet straight into your bike shoes. Unless it's a really long-distance triathlon, like an Ironman, I don't think it's worth putting socks on."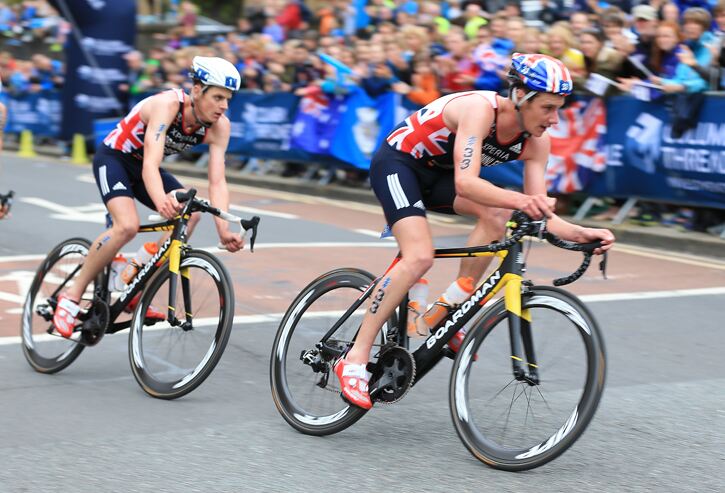 Row, row, row your boat
One of the benefits of many sports socks is their ability to keep your feet dry and blister free. But what happens if you're a rower? Wouldn't it just make more sense to ditch the socks? Apparently not, according to British Rowing.

Its website states: "It's a good idea to wear socks when you're rowing as chances are you'll be putting your feet into the shoes in the boat."

On your bike

The British cycling team is one of the best in the world. Not only do they have the best cyclists, but they also have the best equipment. So you'd expect this medal-winning team to be decked out in some specialist cycling socks, providing them with ergonomic designs and hand-linked seams.

But some of them, don't wear socks at all.

In fact, the official rules state that socks are only allowed up to the middle of the calf in cycling due to rules surrounding aerodynamics. Specialist socks can help reduce drag on legs making peddling easier.

Going without seems to get around this rule. Bare legs, especially shaven ones, are more aerodynamic than normal socks. Though some experts claim specialist sporting socks for a number of activities.