Everything you need to know about: Christopher Robin
Posted by SOCKSHOP
This summer's family blockbuster sees Winnie-the-Pooh make his return to the big screen. Christopher Robin sees everyone's favourite childhood bear given the live-action treatment.

Following on from the Disney-Pixar smash hit Incredibles 2, Christopher Robin strikes a different cord as it introduces a whole new generation of young movie-goers to the characters to be found in the Hundred Acre Wood.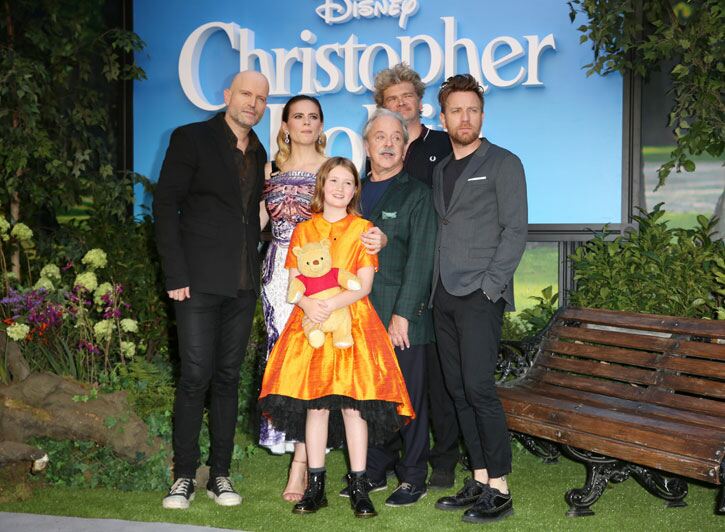 Who's in it?
While the star of the show is ultimately Pooh himself, the title character is played by Ewan McGregor who reimagines Christopher Robin as a grown-up family man with a job in the City of London.

Pooh is joined on his latest adventure by the rest of the Hundred Acre Wood gang, with Eeyore, Piglet, Tigger, Rabbit, Owl, Kanga and Roo also being given a new lease of live-action life.

Hayley Atwell, fresh from playing Peggy Carter in various MCU films movies and series, plays Christopher's wife Evelyn Robin, while Mark Gatiss stars as Giles Winslow, Christopher's boss.

What's happening?
After a bittersweet opening showing a young Christopher Robin's last day hanging out with his friends in the Hundred Acre Wood, the film jumps thirty years into the future, where we pick up Ewan McGregor's Christopher in 1949's London.

Wrapped up in his adult life, a chance meeting with Pooh outside his London house leads Christopher Robin back to the Hundred Acre Wood, where he rediscovers the importance of family and friends with the help of some old stuffed acquaintances.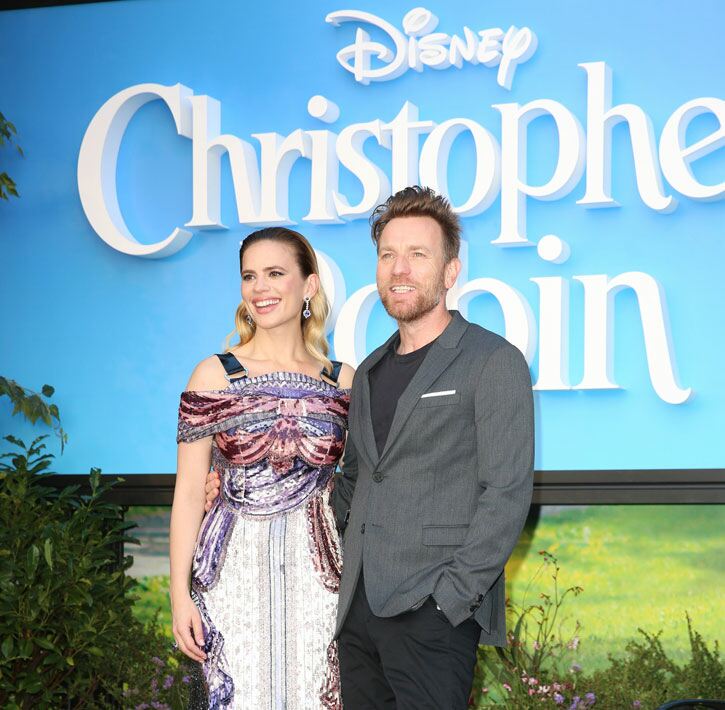 Look out for…
A number of big names have lent their voices to the film's cuddly characters, including former Doctor Who Peter Capaldi as Rabbit and Oscar-nominated Sophie Okonedo as Kanga. However, Pooh (and Tigger, too) is still voiced by Jim Cummings, who first voiced Winnie-the-Pooh back in 1988.