Alternative gift ideas for Christmas
Posted by SOCKSHOP
Beat the hustle and bustle of the high street with the help of our unusual inspiration...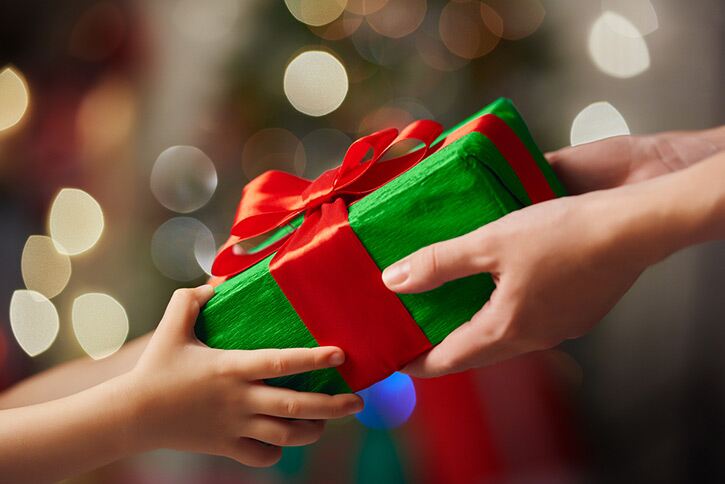 Smoothie subscription
Now you can give the gift of clean living, or at least healthy eating, with the help of a smoothie subscription. Choose from veggie or fruit-based recipes, or a combination of both, and set the frequency to suit your budget. All ingredients are 100% organic, and arrive frozen to your door in a pouch. The Honestly Good Smoothie Company will even recycle the packaging for you.

Wrap up a new skill
There are classes and courses to suit almost every interest with some providers offering a mix of virtual and in-person experiences. Language lessons are an inspired choice for anyone looking to turn resolutions into reality. If you want something 'out there' you could always give the gift of a blade smithing masterclass. The lessons in crafting your own bushcraft knife are perfect for overgrown cub scouts.

DIY vouchers
Try writing a list of treats that you can personally deliver to your loved one over the coming year and create your own vouchers for them. You can go for one every quarter or one every month, the frequency is up to you. Just make sure you set ground rules so those trips to a restaurant or a weekend mini break aren't redeemed before Easter. This one requires a little bit of imagination but we all know it's the thought that counts.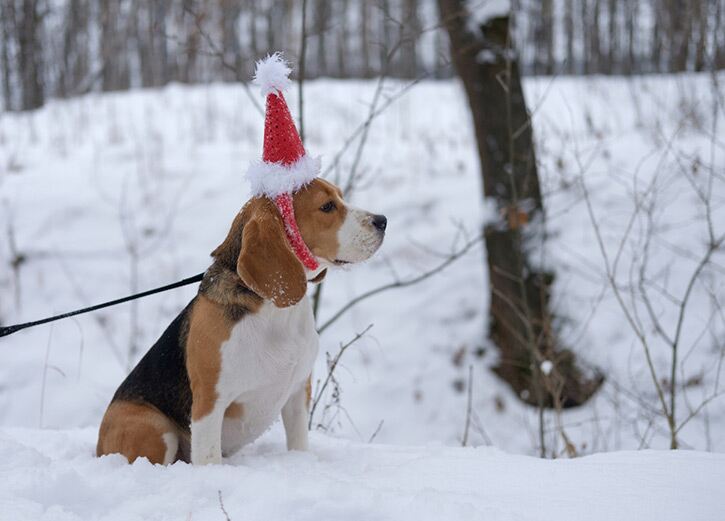 'Walkies' for the year
If you know someone with a dog-shaped void in their life, 'Borrow my Doggy' could be the answer. The online service matches pets with dog lovers, so those that are unable to keep a canine don't miss out. Gift vouchers for a year's membership are available for both borrowers and owners. Perfect for anyone who struggles to find the time to walk their pooch but wants to get to know their pet's carer too.

Invest in nature
The Woodland Trust should be your first port of call for green gift-giving. Its virtual presents cover a wide range of worthy causes that come with a personalised certificate that can be emailed to your recipient. Choose from projects to support bee populations or to keep bluebells blooming. There's even an option to invest in 'The hedge fund' with a donation dedicated to boosting hedgerows, a habitat for 50 species of conservation concern.