Eco-friendly New Year's resolutions for 2022
Posted by SOCKSHOP
You don't have to make extreme lifestyle changes to be kinder to the planet. Small swaps can be easy and eco-friendly, so you're more likely to keep them going for the whole year.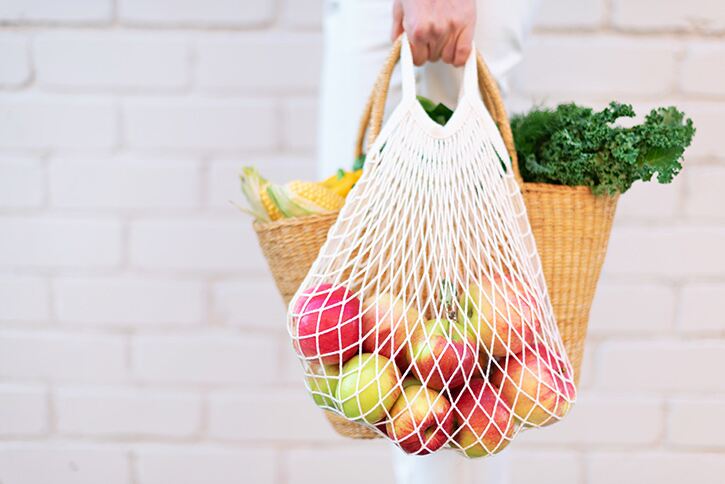 Here are six eco-friendly New Year's resolutions for 2022…

Buy loose and local produce
Instead of buying pre-packaged and out-of-season fruit and veg that's been shipped halfway around the world by a big supermarket, buy loose, seasonal produce from your local market or greengrocer. You'll be supporting lower emissions, less waste and local businesses in one fell swoop.

Go meat-free once a week
If you're not already vegetarian or vegan, giving up meat once or twice a week can really make a difference in reducing your carbon footprint. Try to avoid plant-based meat substitutes, as these can also be big climate change contributors, and choose sustainably sourced fish and seafood where possible.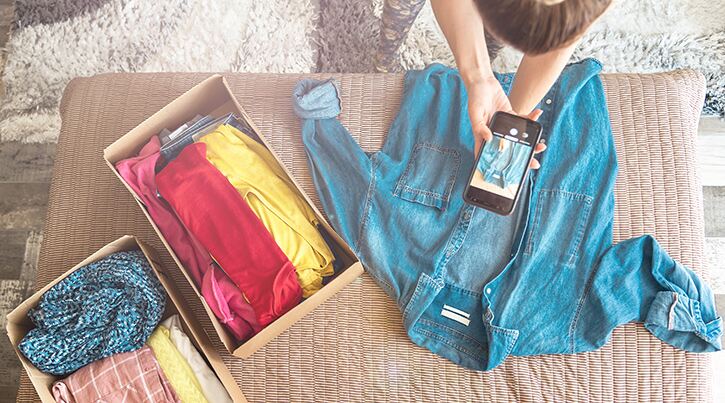 Boycott fast fashion
Sustainable clothes shopping is easier than ever with online marketplaces like depop, Vinted and Schpock offering second-hand trading. Smaller businesses also tend to be more sustainable, but look out for eco-friendly lines from bigger brands, like H&M Conscious.

Choose eco-friendly cleaning products
Common cleaning products contain chemicals with toxic ingredients that pollute the air, water, and deplete the ozone layer – not to mention affecting your health. Brands like Method use natural, plant-based ingredients with recyclable packaging, while Smol send refillable packs through the post to save carbon emissions and plastic.

Switch to LEDs
Swapping traditional filament lightbulbs for LEDs is one of the easiest eco-friendly changes you can make. LEDs are brighter, longer-lasting, non-toxic, and way more energy-efficient than traditional lights. This means lower emissions from your home, a reduced carbon footprint, an improved energy performance rating, and of course cheaper energy bills.

Minimise your waste
Landfill is a huge environmental issue, so the less waste you produce, the better for the planet. Be mindful of what you're throwing away and see if there's an eco-friendlier way to dispose of it – for example, you could donate unused clothes and toys to a charity shop, recycle packaging, and put food waste on a compost.