ELLE preview: Spring summer 2015 collection
Posted by Danielle
When we think of the spring, lots of things er... "spring" to mind (sorry) – daffodils, Easter...eggs, sunshine (we know we're in the UK but there's always room for wishful thinking), little lambs and we get especially excited at the thought of new patterns and colours from
! So we thought we'd give you a little peek at what's to come from the ELLE Spring Summer 2015 Collection.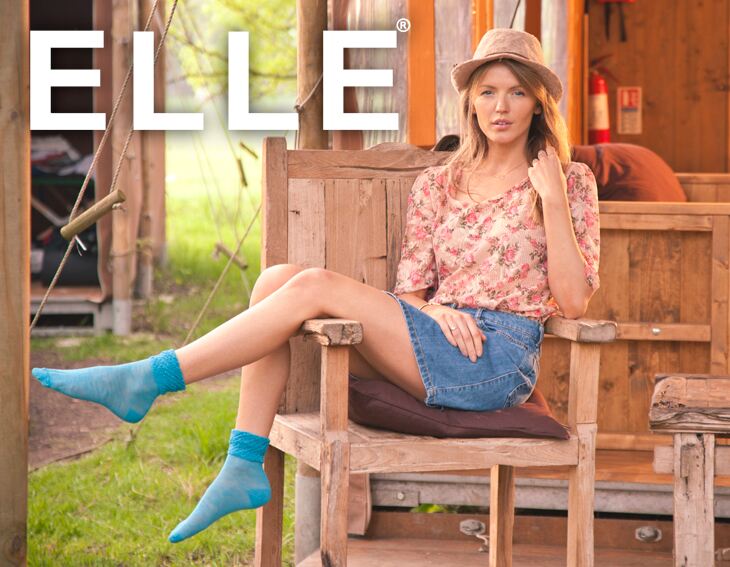 Inspired by the moods, colours and textures of blissful botanical gardens and spring meadows, the colour palette of our Spring Summer 2015 collection uses delicate tones such as sage green and blossom pink, fresh sorbet shades of lemon and beautiful, calming slate blues and lavenders.
The natural feel of this collection extends to the choice of light and airy materials too, with cool, soft cotton and silky, gentle bamboo for fabrics that love your feet.
Take a look at a selection of styles from the new season.

Soft and cool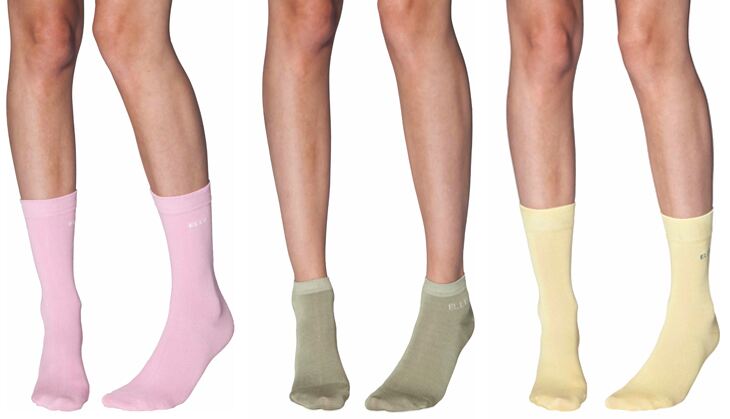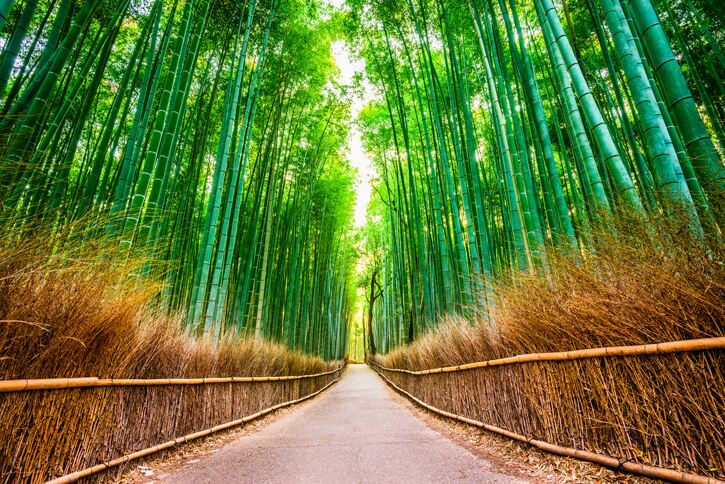 Cotton florals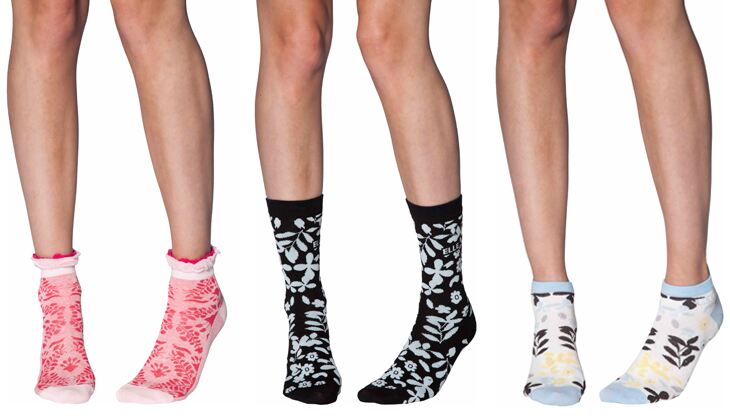 Summer sports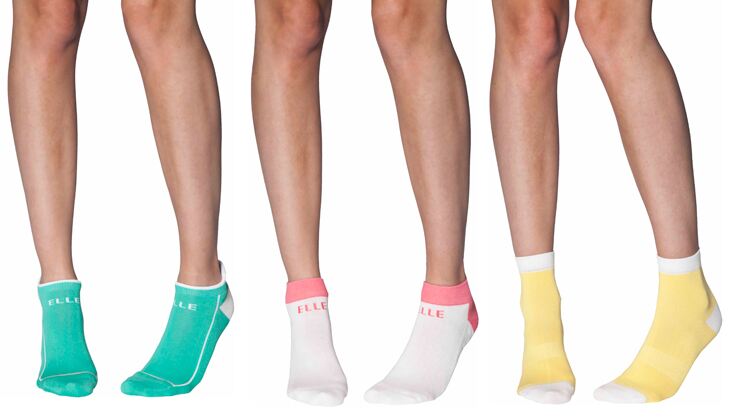 Lacy shoe liners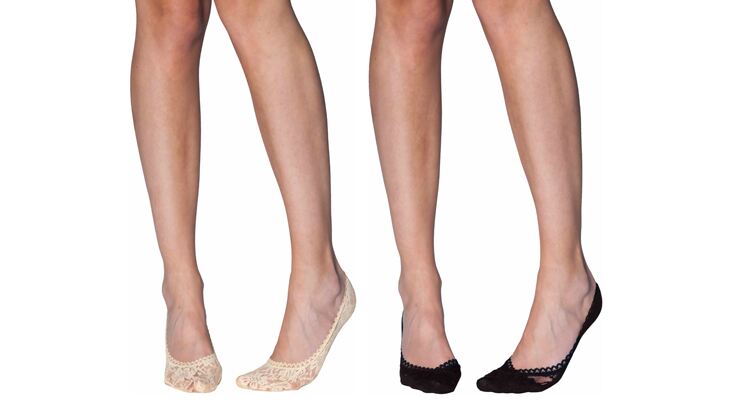 Keep posted for Spring/Summer 2015 arriving at SOCKSHOP soon!