Socks in The Apartment - Bloggers step out in Colour Burst!
Posted by Danielle

The much loved Colour Burst Men's collection went super hip and trendy for London Collections: Mens last week, hanging out at The Apartment!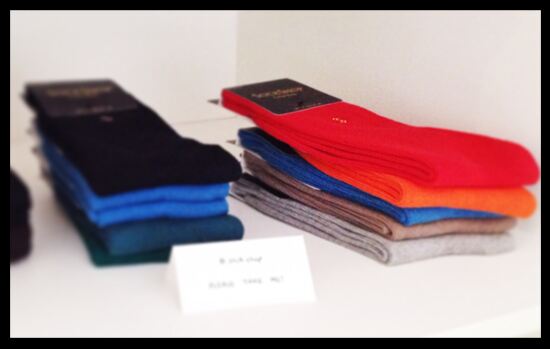 The Apartment brings together various brands during Fashion Weeks to be socially shared by some of the most fabulous fashion bloggers, and last week's celebration of this season's men's fashion in London was no exception.

Making a home for the week in a luxury 3 bedroom apartment in St Martins Courtyard - close to the Old Sorting Office and many other locations that hosted activity during LCM - The Apartment played host to several bloggers who scouted around the various brands to Tweet, Instagram and, of course, blog to their hearts' content!

Sockshop's men's Colour Burst range, available in a whole array of bright and beautiful shades, was on hand to add a dash of colour to the bloggers' outfits!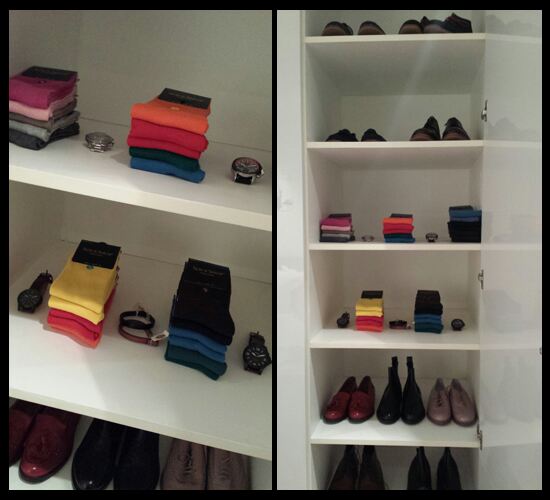 Toni from fashion blog, Fashitect, used light pink and red SockShop Colour Burst socks to add a dash of bright to a couple of outfits.