#BuildingBritain
Posted by Danielle
You may have noticed on #BuildingBritain; showcasing great manufacturing from across the UK.
At SockShop we carry more than 15 Great British Brands and Glenmuir socks are made - to see some UK made socks in production. John Alexander Swift started sock brand J. Alex Swift in 1895 in the village of Hathern, where it still resides today run by his 4th and 5th generation descendants.
Take a look at what we saw when we took a trip to the factory...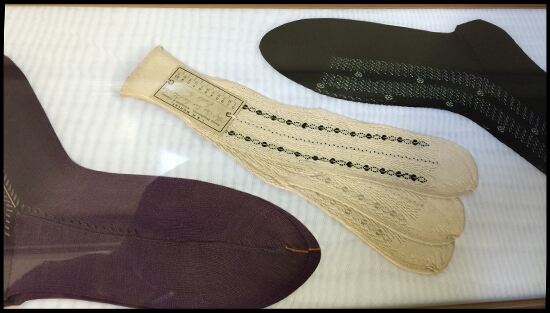 Some VERY early sock samples...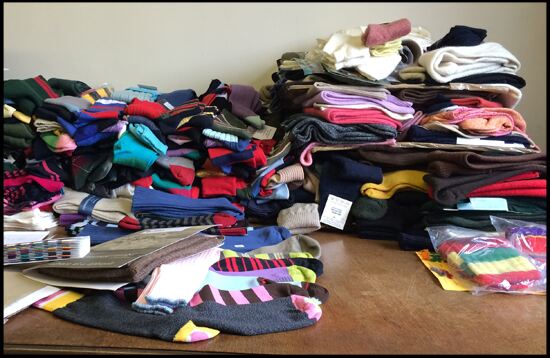 A few more recent (and more colourful) sock samples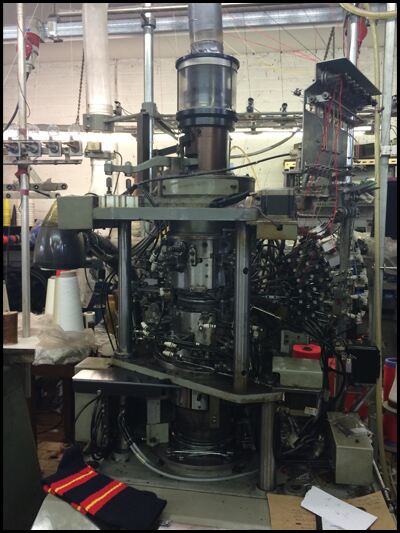 A very large sock... making... machine? (We won't pretend to know the technical terms!)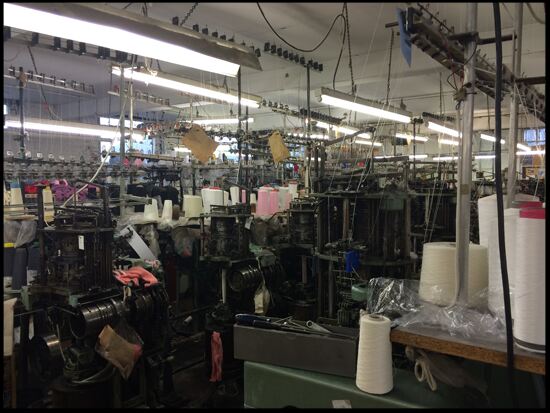 And there's plenty more where that came from!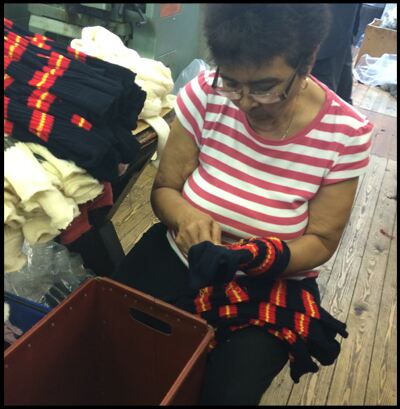 But also lots of skilled workers!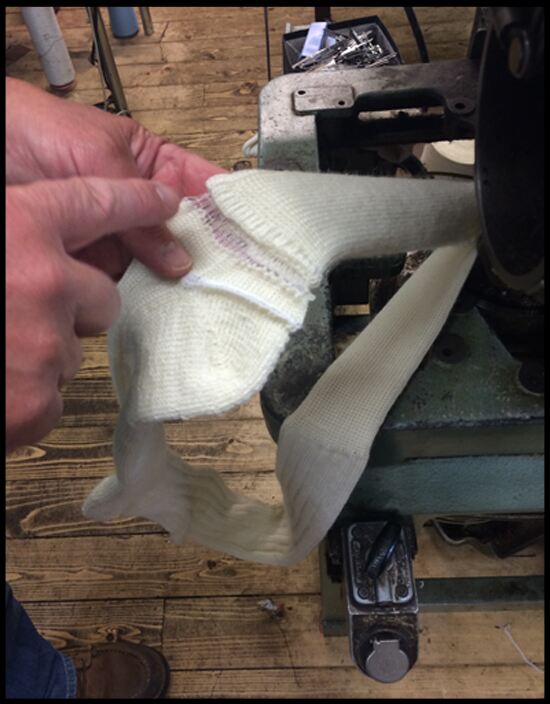 We were absolutely astounded to see the socks come out all stuck together like a snake...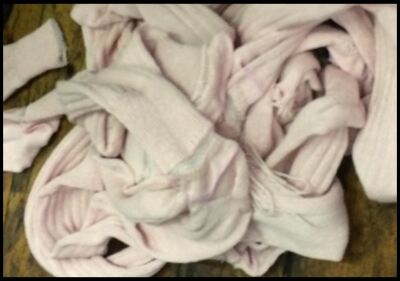 Like a really long snake! No need to cut them apart either as the connection
dissolves in the wash, allowing the socks to separate... Sock magic!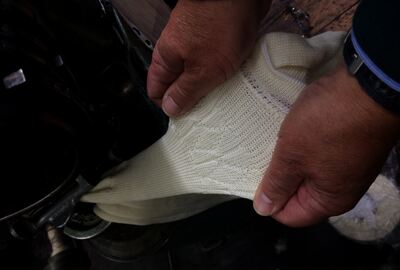 And look! Some of our Glenmuir Woollen Kilt Socks in production!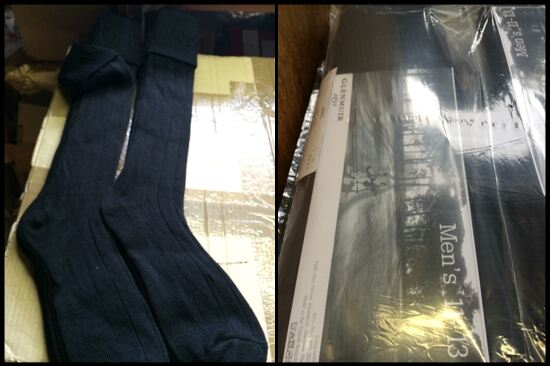 And all packed up... There you have it!