Everything you need to know about Aladdin
Posted by SOCKSHOP
If you were granted three wishes from a magical genie, what would you wish for? That's the question for our hero Aladdin in the latest, live-action re-telling of this classic story set in the mystical Middle East.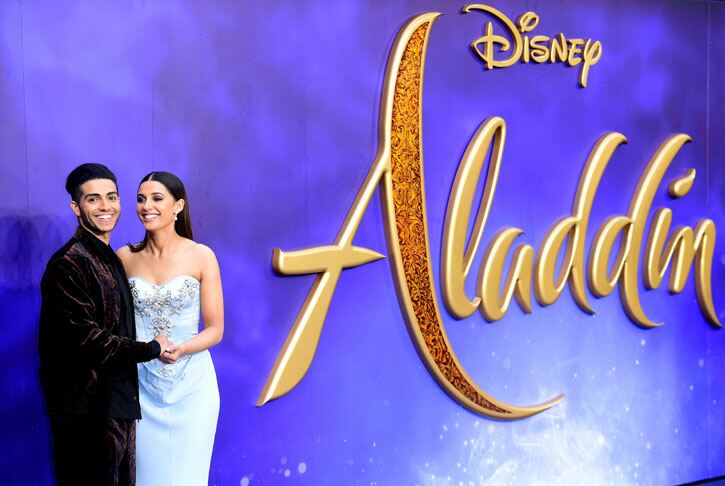 Following on from Disney's other live-action adventures – including The Jungle Book, Beauty and the Beast, and the recent Dumbo movie – the upcoming voyage back to Agrabah promises fans of the 1992 original a whole new world.

Who's in it?
The biggest star in this Aladdin remake is Will Smith (star of Men in Black), who paints himself blue for his role as the Genie. Smith has big shoes to fill thanks to Robin Williams' vocal performance in the original cartoon and fans of the Fresh Prince will be hoping he brings his own Big Willie Style to the role.

The three main mortal characters are played by relatively unknown actors, although they're unlikely to stay that way for long once Aladdin is released. London-born Naomi Scott stars as Princess Jasmine while Aladdin is Mena Massoud, who stars in Jack Ryan. Ever-fabulous villain Jafar is played by Dutch actor Marwan Kenzari, but expect plenty of CGI thrills and spills as the magic takes hold.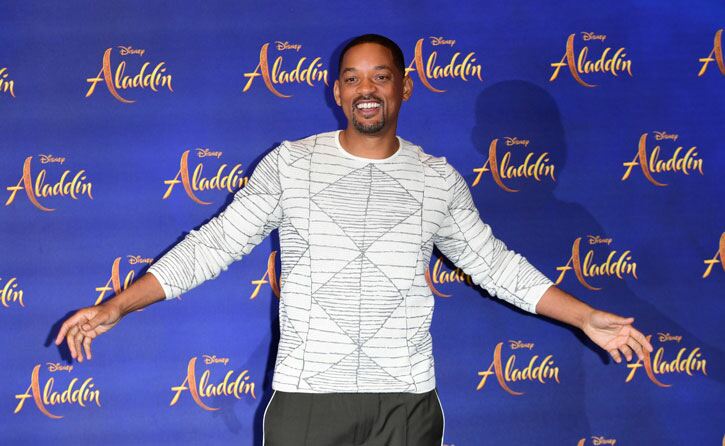 What's happening?
The story largely follows the plot of the 1992 original, kicking off in the lively streets of Agrabah as we're introduced to charming street urchin Aladdin and his cheeky monkey sidekick, Abu. Aladdin soon falls in love with the beautiful Princess Jasmine, a seemingly unattainable love interest until fate magically intervenes.

Having stumbled across a dusty lamp in a magical cave, Aladdin encounters a Genie who offers him three wishes that could change his life forever. Cue elaborate parades and magical touches as Aladdin tries to win the heart of Princess Jasmine with the Genie's help. However, the Sultan's scheming advisor Jafar, who has his own designs on both Jasmine and Agrabah, is never far away…

When to watch?
Aladdin will be whipping up some magic in UK cinema screens from May 22nd, just in time to grant your little ones a half term wish of their own!

Look out for…
There are plenty of memorable scenes from the Disney original, and fans will be keen to see how these are re-imagined in live action. Look out for the romantic carpet ride, the journey into the magic cave and, of course, the unforgettable Prince Ali parade.