Alternative Advent calendar ideas
Posted by SOCKSHOP
Bored of chocolate? Why not try some of these great alternative advent calendars…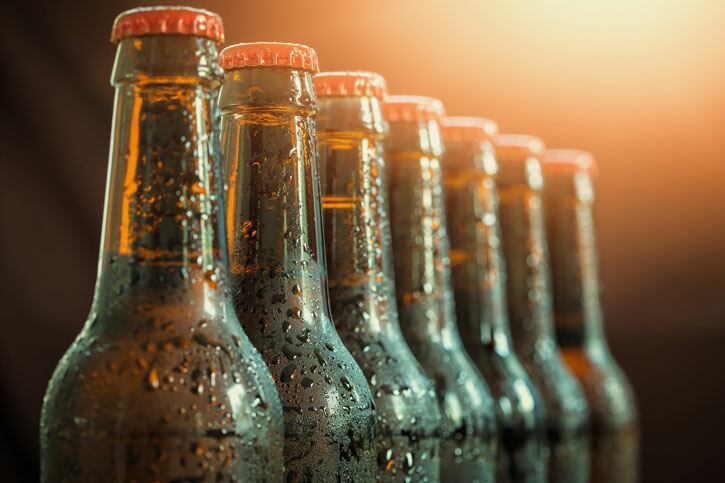 Beer
There are plenty of beer advent calendars on the market covering everything from your big-name lagers to the offerings of your local craft brewery, so you should find the perfect calendar for you. If you're not making your own that is. Just don't drink all 24 at once!

Tea
What better way to kick off your day than with a relaxing cup of tea? Well, if you get a tea calendar that's exactly what you can be doing. Choose from black, green, oolong, or even a fruit infusion.

Cosmetics
Whether you love your lipstick or have a mascara collection that just won't quit you'll be surprised at the amount of cosmetics advent calendars out there, meaning you can have a different look for every day of December.

Children's books
Expand the minds of your little ones by treating them to a brand-new storybook behind every door. If you're feeling really creative you could write the stories yourself, although we wouldn't blame you if you didn't…

Sweets
Bored of chocolate but still fancy something sweet on your winter mornings? Then why not pick up a calendar full of your favourite sweets, whether they're old-school classics or modern must-haves.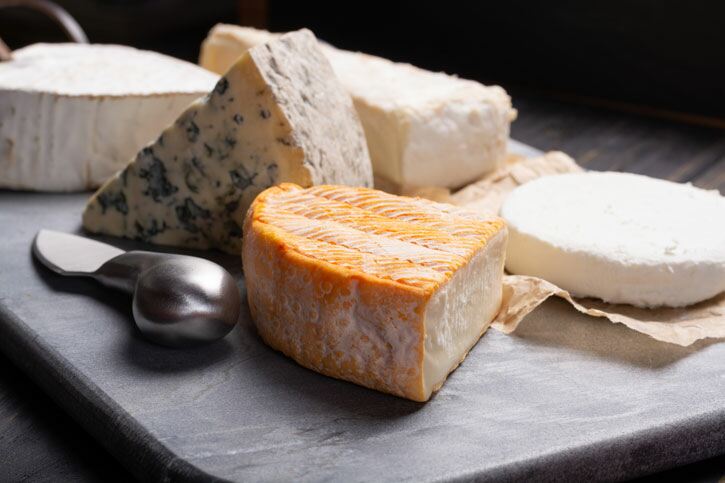 Cheese
Crack out the biscuits, chutney and wine because with a cheese advent calendar the whole of December becomes one endless cheeseboard. Just remember to put it in the fridge to keep the smell under wraps!

LEGO
Every kid loves LEGO. Most adults love LEGO, too, which means that an advent calendar containing everyone's favourite building blocks might be just the right advent calendar whether you're 4 or 44.

Scented Candles
Make your December scent-sational with a scented candle advent calendar. There's a different aroma behind each day, so no matter how crazy your days get you'll always come home to a brand new smell.

Dog treats
Worried your pooch is missing out on all the fun in the run-up to Christmas? With a dog treat advent calendar you'll need worry no more, but we wouldn't recommend letting your pet open the doors themselves!