Everything you need to know about IT: Chapter 2
Posted by SockShop
Just when you thought it was safe to go back into the storm drain, Pennywise is back to terrorise young minds in the town of Derry. That's right, following on from 2017's Chapter One, this September will see horror fans rejoice at the return of everyone's favourite evil clown.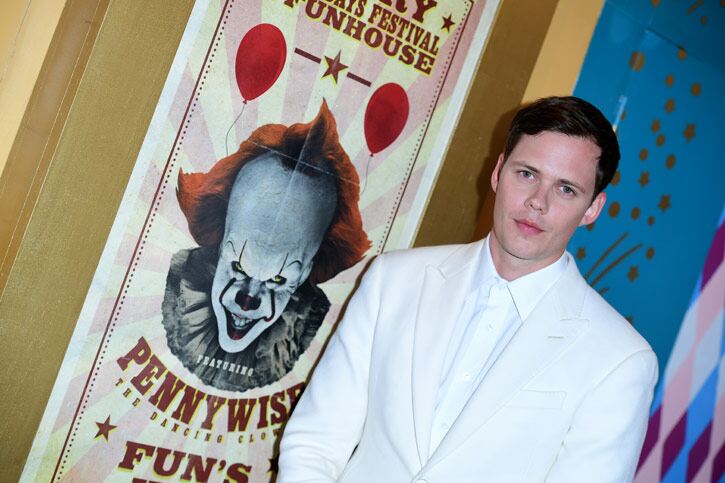 Based on the Stephen King 1986 book of the same name – and the 1990 cult miniseries starring Tim Curry – Chapter One tapped into the wave of 80s nostalgia to produce one of 2017's surprise smash hits as a whole new generation learned just how scary clowns can be.

Who's in it?
With the film time shifting between 1985 and 2012, the impressive troop of young actors who made us laugh and scream in the original have been joined by older actors playing grown-up versions. This means there are plenty of well-known faces lining up to get terrorised by Pennywise, who's once again played by Bill Skarsgård.

Jessica Chastain (Zero Dark Thirty) plays Beverly, the only girl of the original Losers' Club who befriends the boys during that fateful summer. Saturday Night Live's Bill Hader plays Richie, while the UK's very own James McAvoy (X-Men) takes up the role of Bill as the story moves into the 21st Century. Fans of Australian soap operas might also recognise Jay Ryan (playing Ben in the movie), who once starred as Jack Scully in Neighbours.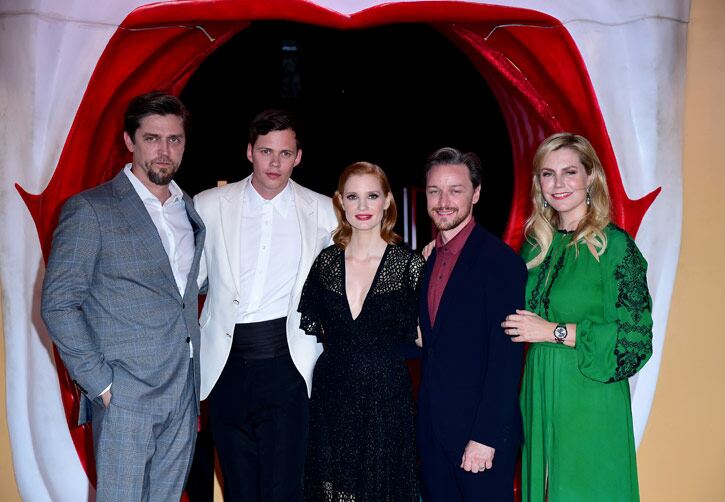 What's happening?
The film picks up 27 years after Chapter One, with only Mike (Isaiah Mustafa) from the original Losers' Club still living in the small town of Derry. Worried that Pennywise's influence might be back, he persuades the others to return to a life most had tried to forget.

Together again (with Beverley and Richie's partners in tow), the group must work as a team to try and destroy Pennywise once and for all. Only this time, the clown is more powerful than ever and he's recruited another tortured memory from the kids' past to help him.

When to watch?
Get ready to hide behind your popcorn because Pennywise will be back terrorising your senses on cinema screens around the UK from September 6th.

Look out for…
Legendary horror writer Stephen King has a history of making cameos in movies based on his back catalogue, so fans were left disappointed when he made no appearance in IT: Chapter One. However, word on the street is that Mr King might indeed be part of Chapter Two, so keep those eyes peeled…

Check out Stance's eery Pennywise socks here.