What to wear in September
Posted by SockShop
While we might not have had the best summer so far, I bet that didn't stop many of us from going out and buying a summer wardrobe filled with t-shirts, shorts and lightweight clothes.

But as the summer draws to a close and autumn starts to rear its colder head, you might find yourself stuck in fashion limbo.

You're not quite ready to move on to the Autumn/Winter 2017 collection, while the variable weather means you've got to be prepared for all occasions…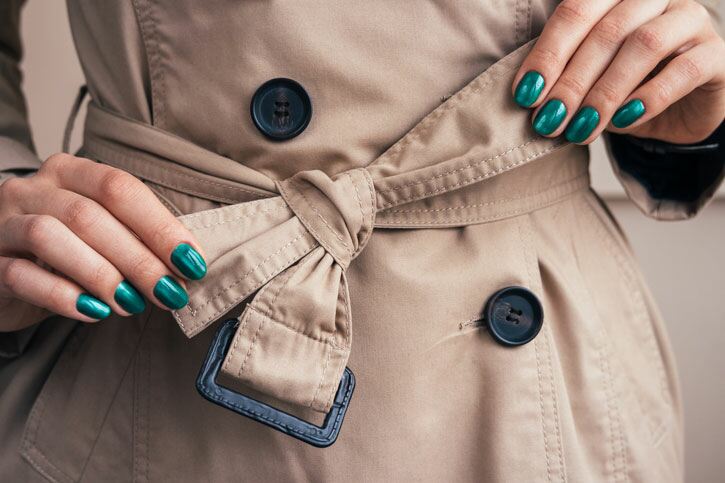 3 trends that bridge that summer/autumn gap

To help you bridge the gap we've got a few trends that have spanned the seasons – ones that will be just as in style in Autumn/Winter 2017 as they were for Spring/Summer 2017.

1. Khaki
The colour of the summer for many was khaki – and thankfully this wonderfully earthy colour is perfect for autumn as well. Instead of using it for trousers, embrace it everywhere, from understated and classy khaki coloured bags to full length khaki jackets – speaking of which…

2. Trench coats
As if predicting that the British summer would live up to its low expectations, lightweight trench coats were a big statement piece in many wardrobes. Thankfully, these work perfectly well when the days get cool – layer them up with baggy sweaters and long scarves and shawls this autumn.

3. The 70s
As an era that's inspiring modern designers, the 70s is rivalled only by the 80s as the most popular. But as summer heads into autumn, the natural colour palettes associated with hippies and folk music are much more fitting. Plus, expect the return of corduroy this season – a perfect material for long autumn walks in the woods.

Adaptable outfits
And to get the most of your summer wardrobe, we've got a few key items that will keep you warm and dry should the weather change.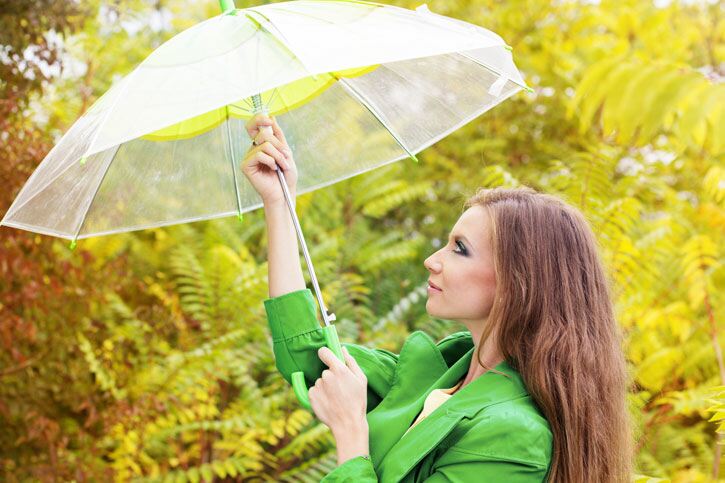 Light rain coats
For both men and women, the past few years has seen an evolution in the everyday raincoat, from something only train spotters wore to a must have item. So it'll be easy to pick one up to suit your style. They work just as well in good weather as with rain, so should be your go-to jacket this autumn.

Adaptable jumpers
September is all about layering. You'll be moving from cold streets to hot offices, sunny afternoons to cold evenings, so being able to change your outfit at the drop of a hat is vital. Get yourself a smart, plain jumper in a light wool and keep it handy – it'll go with most outfits and can be easily folded away and stuck in a backpack.

In between shoes
Lightweight canvas shoes or flats will soon be a thing of the past. Even on a nice autumn day, you'll be lucky to get away with wearing these without either freezing your toes off or getting them soaked through in a puddle. Instead, move to leather or suede with a decent sole. And, of course, don't forget to stock up on beanie hat with you that can be popped on when the temperature drops. Go bold this season and buy a few options in different colours to keep things fun.