Happy Birthday SockShop!
Posted 6th February 2014 by Danielle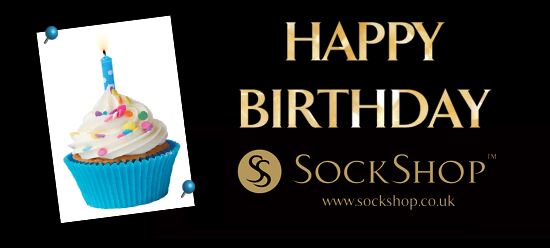 When SockShop first started out back in the 80s, co-founder Sophie Mirman said: "People should be able to buy socks and stockings as easily as they buy newspapers". And so they could as SockShop outlets popped up in train stations, subways and airports across the country. In true quirky SockShop style, the lack of visible doors drew customers in to a range of beautiful and bright socks!

Though you're not likely to walk past (or into) any SockShop outlets these days, you can find the world's largest sock selection on the SockShop website! Since becoming part of Ruia Group in February 2006 and primarily an internet retailer, SockShop has grown and grown. From the three dedicated members of staff selling and sending out SockShop's own brand on the site in the early days, to the committed team - which has grown fivefold - sending out over 70 brands of socks, hosiery and accessories to thousands each day, SockShop is going from strength to strength!

SockShop's warehouse manager, who's been here since day one, said: "Originally we had just 5 half aisles of only SockShop branded goods, including our ever popular Classic Nylons and our Colour Singles socks. We've tweaked them over the years but they're still going strong. Now we have 24 full aisles!"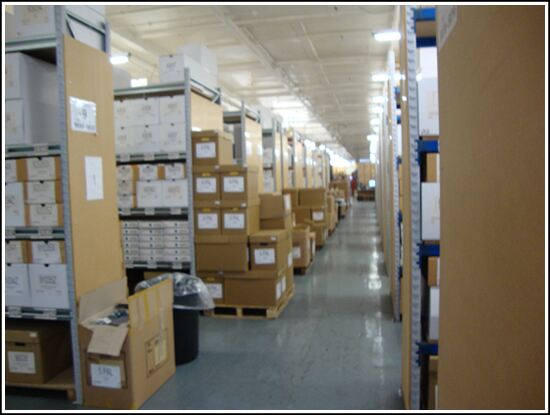 The current (fully stocked) SockShop warehouse!

So join us as we celebrate EIGHT YEARS of the current SockShop! Look out for a special treat coming your way next week!