Footcare tips for summer feet
Posted by SOCKSHOP
Let your feet do the talking this summer with these excellent footcare tips…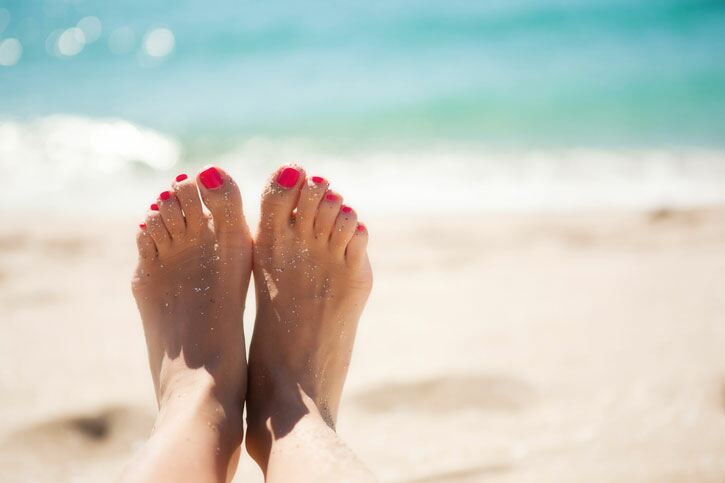 Wash them regularly
An important tenet of good footcare is to wash your feet regularly. And that doesn't mean just letting them get wet in the shower, either. Give them a good thorough scrubbing every once in a while, cleaning off any dirt or debris and leaving them clean and primed for those summer days in sandals.

Give them some air
Whether you're at work or down the gym, most of the time your feet are kept under wraps in socks and shoes. Although we love socks, to keep your feet at their best it's a good idea to take off your shoes and socks as much as you can and let them have some air – just make sure you don't do it on a busy train!

Moisturise every night
At the end of a long and tiring day, give your feet a little loving by moisturising them thoroughly before bed. Not only will this be a nice little foot rub, it'll help keep your skin nice and soft. Moisturising at night is better than in the morning as it'll give your feet longer to reap the benefits before you put on those socks!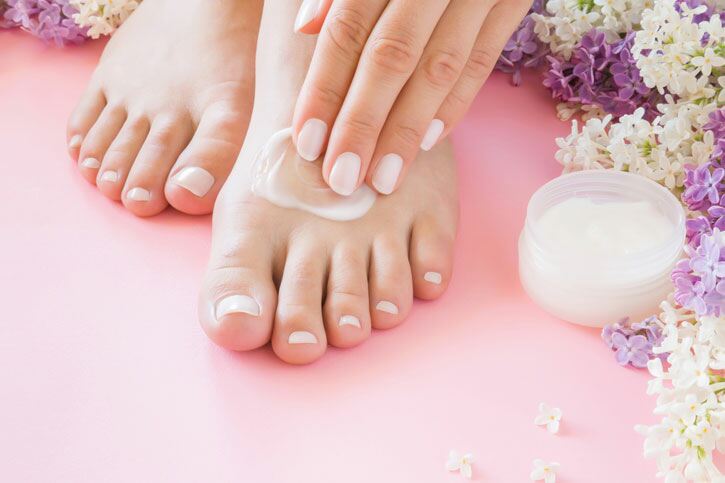 Exfoliate
As well as reinvigorating your feet, exfoliating will help remove any dry skin that's built up and can even help improve the flexibility of your feet. If you don't fancy paying out for exfoliant, you can easily make your own at home by mixing baby oil with caster sugar.

Wear sunscreen
Thanks to the UK climate, for the vast majority of the year your feet won't even see daylight, let alone sunlight. This makes it all the more important to apply sunscreen to your feet when you are wearing sandals or flip-flops, and help yourself avoid any painful sunburn which could end up ruining your holiday.

Get a pedicure
Sometimes, the best way to look after your feet is to simply sit back, relax and let the professionals do their thing. A pedicure is not only a relaxing way to spend an hour, it can also be great for the general health of your feet. So next time you pass the spa, why not pop in and give your feet a little TLC?

How do you look after your feet in summer? Let us know in the comments below…