5 reasons socks make a great gift for Father's Day
Posted by Danielle
The poor sock; despite the fact that the majority of us pop on a pair of socks day in, day out, they're often harshly shoved onto the list of "worst gifts" when it comes to Christmases and birthdays. But as Father's Day in the UK approaches, we're here to stick up for those misjudged gifted socks. Here are a few reasons why some pairs of essential footwear are the perfect present choice for your Dad this Father's Day.
1. They can actually be really personal
There's endless ways you can add a bespoke twist to a pair of socks, whether you quite literally personalise or surprise them with one of their favourite characters.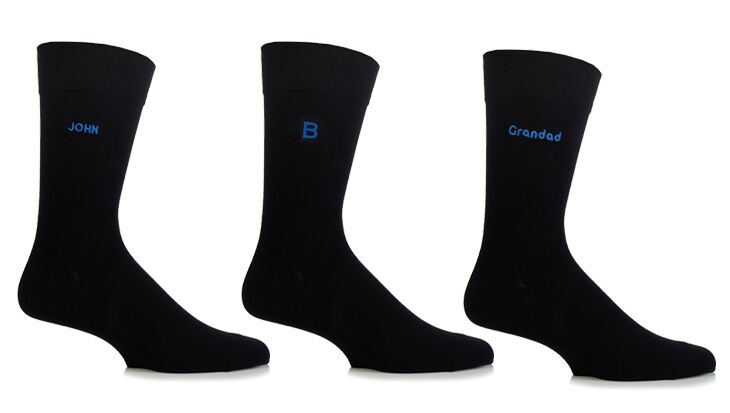 2. You can flatter him with a bit of praise and he'll wear his fatherly pride on his... ankle!




I bet we've all seen that one guy in the office who drinks a brew from his 'World's Best Dad' mug. Well, lift up his trouser leg after Father's Day and you might find he's sporting a pair of Superman socks!
3. Gifting leaves room for a little luxury
We doubt any man would really turn his nose up at a sock drawer replenishment, but giving socks as a gift gives scope to make them quite special. And if your old man is partial to a little luxury, try treating him to a pair of cashmere socks!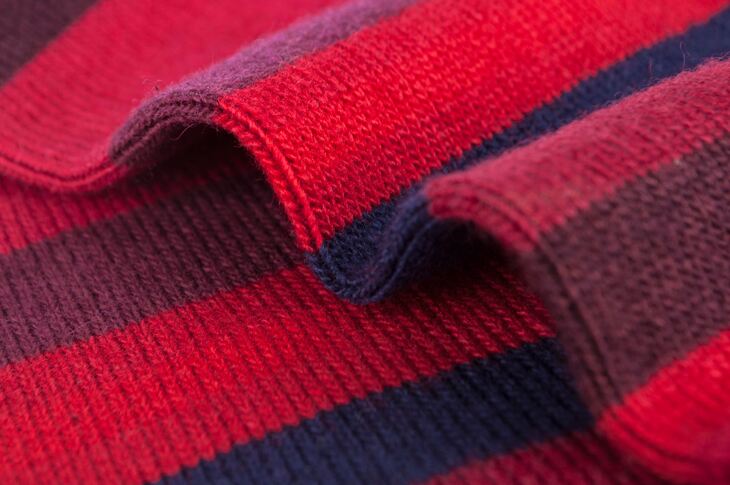 4. You could teach him that socks can be fashionable as well as functional
Choose something a little different from his standard pack of plain black socks and give dad a little footwear fashion 101. You can help him add a pop of colour to his daily work wear with a pair of patterned socks.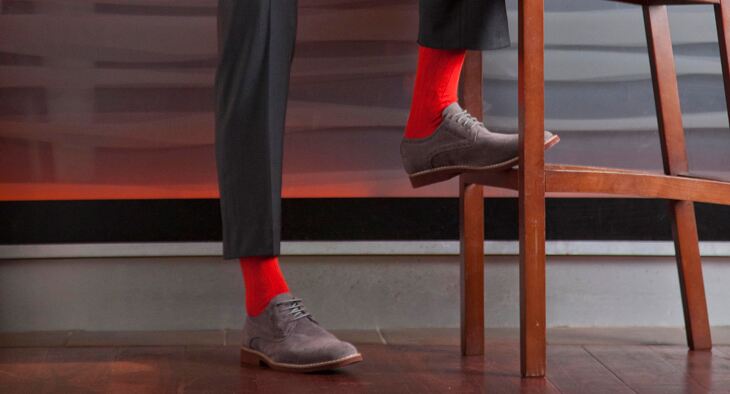 5. They're great for a low budget
If the kids want to get Dad a present of their own with their pocket money, there are some great gift boxes and novelty styles which will surely make him smile, and won't cost all that much!