Everything you need to know about X-Men: Dark Phoenix
Posted by SOCKSHOP
It's just not summer without a smash-hit superhero movie blasting its way onto UK cinema screens, and this year is no exception. Following on from the mega-successes of Captain Marvel and Avengers: Endgame, it's the turn of the X-Men to get in on the action, with Dark Phoenix.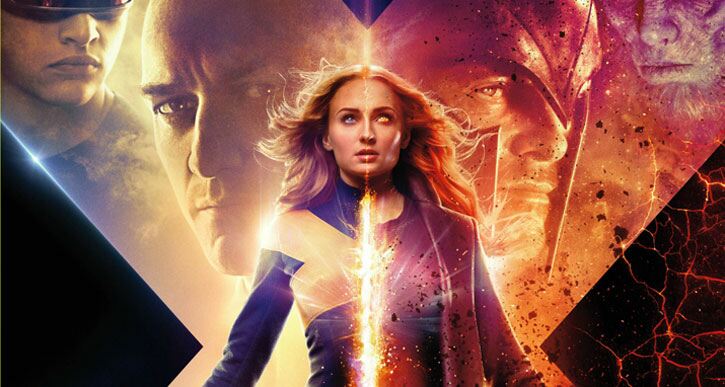 20th Century Fox
Dark Phoenix is the 12th X-Men offering to be released (including the two Deadpool movies), and whether you're a fan of the original comic book adventures or you've simply enjoyed the blockbuster Hollywood movies since the first one back in 2000, you won't want to miss this latest chapter…

Who's in it?
The entire main cast returns for Dark Phoenix, including James McAvoy (Professor Xavier), Jennifer Lawrence (Mystique), Michael Fassbender (Magneto) and Nicholas Hoult (Beast) among others. So, there'll be plenty of familiar faces for fans of the long-run saga. The plot revolves around Jean Grey, who is once again played by Game of Thrones star Sophie Turner. The new film also introduces a mysterious, as-yet-unnamed character played by Jessica Chastain who has an important impact on the fate of Jean Grey…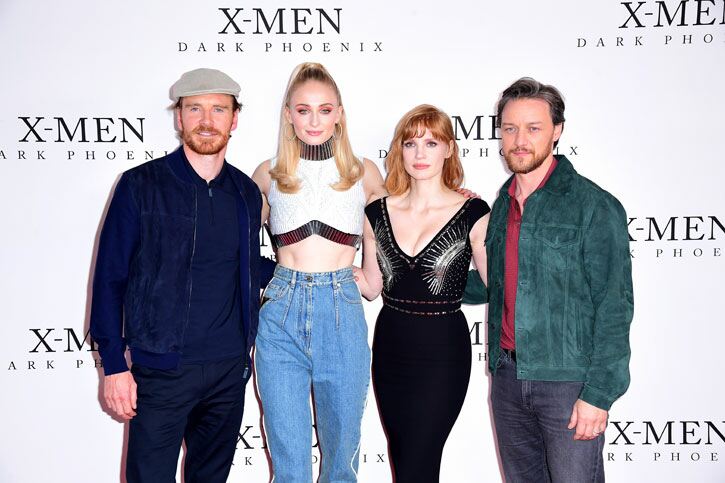 What's happening?
The latest X-Men movie sees one of the mutants turn on their own kind as telekinetic Jean Grey (Turner) becomes possessed by a dark, powerful force. While manipulated by this force (brought about by Chastain's character), Jean becomes a dangerous presence for her X-Men friends, who face a battle against time to stop her before it's too late.

The movie is set in 1992, a whole decade after the battle with Apocalypse, with the X-Men gang now household names thanks to their previous heroics. Fans might recognise the plot from the poorly-received X-Men: The Last Stand, which also explored the Phoenix storyline, although they'll be hoping this version works better than the previous attempt.

When to watch?
The mutants will be hitting UK cinema screens on June 5th, the perfect time for an early summer treat for all superhero fans out there!

Look out for…
Following Disney's buyout of Fox Studios, this is the last X-Men movie produced by Fox so movie execs will be hoping Dark Phoenix helps the franchise go out with a bang. Don't expect any Avenger's style teasers, though – the X-Men aren't due to join the Marvel Cinematic Universe just yet.