Everything you need to know about Captain Marvel
Posted by SOCKSHOP
Over 10 years since the first Iron Man film came out, the Marvel Cinematic Universe (MCU) is finally serving up one of its most highly-anticipated movies — Captain Marvel.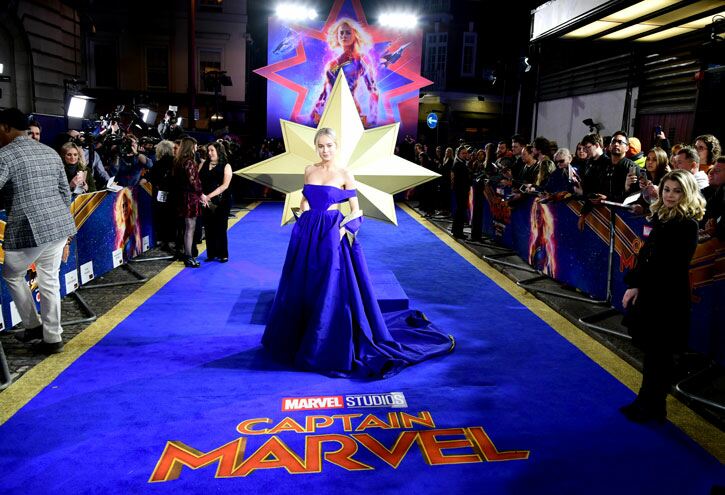 And not only is this the latest smash-hit chapter in the Marvel story, it's also the first Marvel movie to have a female lead.

Surprisingly for superhero releases, Captain Marvel hasn't actually appeared in any Marvel movie to date although comic book fans will be well aware of what they can expect from one of the most powerful heroes in the MCU. This won't be the last fans see of Captain Marvel this year, as she's due to star in the Avengers: Endgame, hitting UK screens in April.

Who's in it?
Captain Marvel (AKA Carol Danvers) is played by Brie Larson, who won the Oscar for Best Actress back in 2016 for her role as Ma in thriller, Room. She also starred in 2017's Kong: Skull Island, which means she's well-versed at teaming up with MCU mainstay Samuel L. Jackson (Nick Fury in the Marvel movies).

In the film, Carol will go up against the shape-shifting baddies known as the Skrulls led by Thalos, played by Ben Mendelsohn (from Rogue One). Military commander Yon-Rogg is played by British actor Jude Law, best known for The Holiday and Sherlock Holmes but donning the Lycra for his first appearance in the Marvel world. Oscar-nominated actress Annette Bening also shows up, although she hasn't been giving too much away about what her role actually is.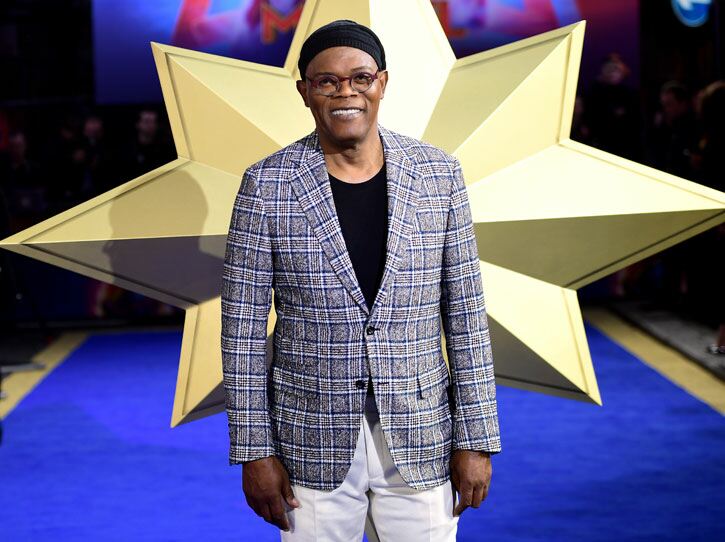 What's happening?
Taking place in 1995, the film follows Carol Danvers, a former U.S. Air Force pilot who becomes a warrior and hero while working with the alien Kree as part of a wider military army called Starforce, led by Jude Law. She returns to Earth with questions about her past and facing a looming threat from Thalos' army.

Unlike many other Marvel films, Captain Marvel isn't an origin story and the movie will start with Carol already having all her powers as she journeys through space as part of Starforce. Back on Earth, she'll come into contact with the enigmatic Nick Fury, who is still yet to set the legendary Avengers team.

When to watch?
Captain Marvel had its star-studded world premiere in London on February 27, and catapults onto a cinema screen near you on March 8.

Look out for…
Captain Marvel is the last MCU movie before Avengers: Endgame gets released around the world in April, so it wouldn't be a superhero film if there weren't some mid-credits teasers included in Captain Marvel to whet the appetite of Avengers fans everywhere.