How socks are made
Posted by SOCKSHOP
Ok, so you probably knew that your Christmas socks (other Christmas presents are available), weren't made by Santa's elves. But do you actually know how they're made? That's what I thought.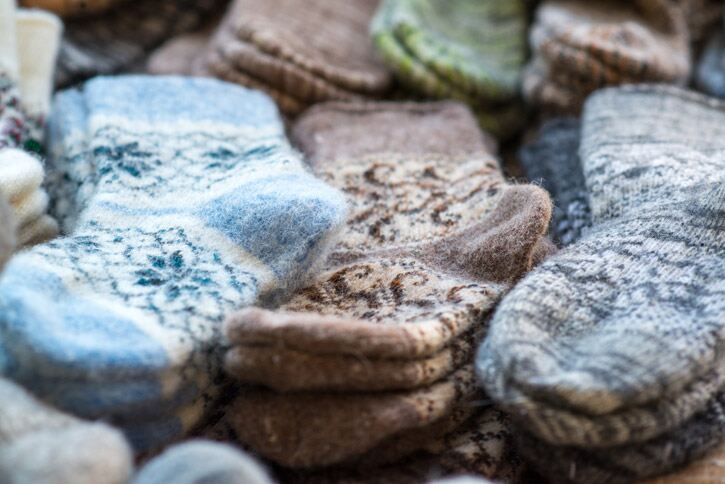 So sit back and enjoy the ride as we take you on a journey into the magical world of sock creation…

Get designing

Toes at the bottom, hole in the top right? Well, it's not so simple. There's a lot of thought that goes into sock design from the colours and designers to their shape and size. In fact, socks come in dozens of forms from tiny trainer socks to long over the knee ones.

Choose your yarn

We're a fan of bamboo at SOCKSHOP, but we've also got a place – especially at this time of year – for some wool. But there's a range of yarns to choose from including basic cottons and complex man-made fibres that help keep your toes warm and dry in these wet and cold days.

Enter the knitting machine

This is where things get technical. The yarn is loaded up into circular knitting machines. The circular set-up means there are no seams on socks. These machines can have up to 200 separate knitting needles all going at once – bet your gran can't beat that!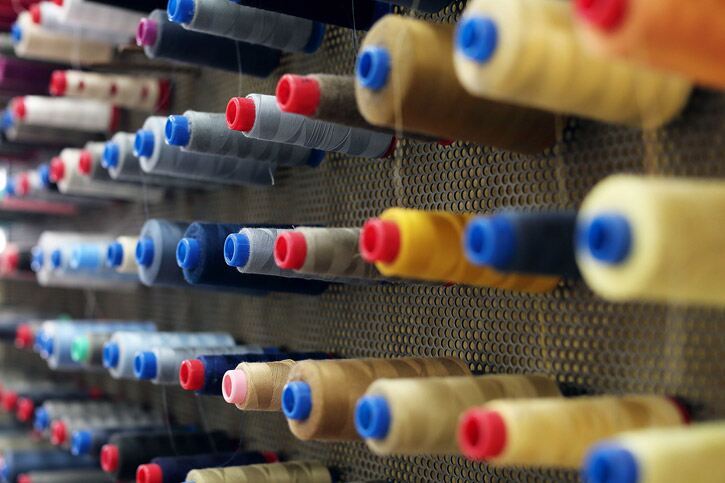 Toeing the line

But the machines only do part of the work. The material tube they create is missing the toes – a key part of the sock. While some high-end brands will hand stitch the toe seam for a perfect finish, many use automatic sewing machines to create what in the industry is called a 'greige' sock.

Add a bit more colour

Depending on the design and colour of the socks, at this stage some manufacturers decide to add a little bit more colour to them by giving them a dye. These will be single colour socks as more advanced patterns will be knitted into the sock.


Steamy socks

The next step is to make the socks more, well, sock shape. This is done with a long steam. The almost completed socks are positioned on a metal tube and are steamed from within. Not only does this give them their distinctive shape, but it also helps kill all bacteria. This can go on for a few hours.

Checked and packed

Finally, once they're dried from their pleasant steam, they're checked for any irregularity or problems then packed away. And then it's off to us - sorry... Santa, so he can put them in his sleigh ready for Christmas day.